It's been 11 years since Kate Middleton and Prince William tied the knot in Westminster Abbey, London, England. The wedding had hundreds of guests, and as the couple went through the streets of London in a carriage after the ceremony, thousands of people stood by, waiving and congratulating them.
The wedding of Kate and William was unique in many ways. Not only was it the future King who tied the knot, but also the first son of Diana to get married. He proposed with Diana's former engagement ring while the couple was on vacation in Kenya.
It didn't take long before Kate Middleton changed the ring in secret. But it's still just as beautiful as before.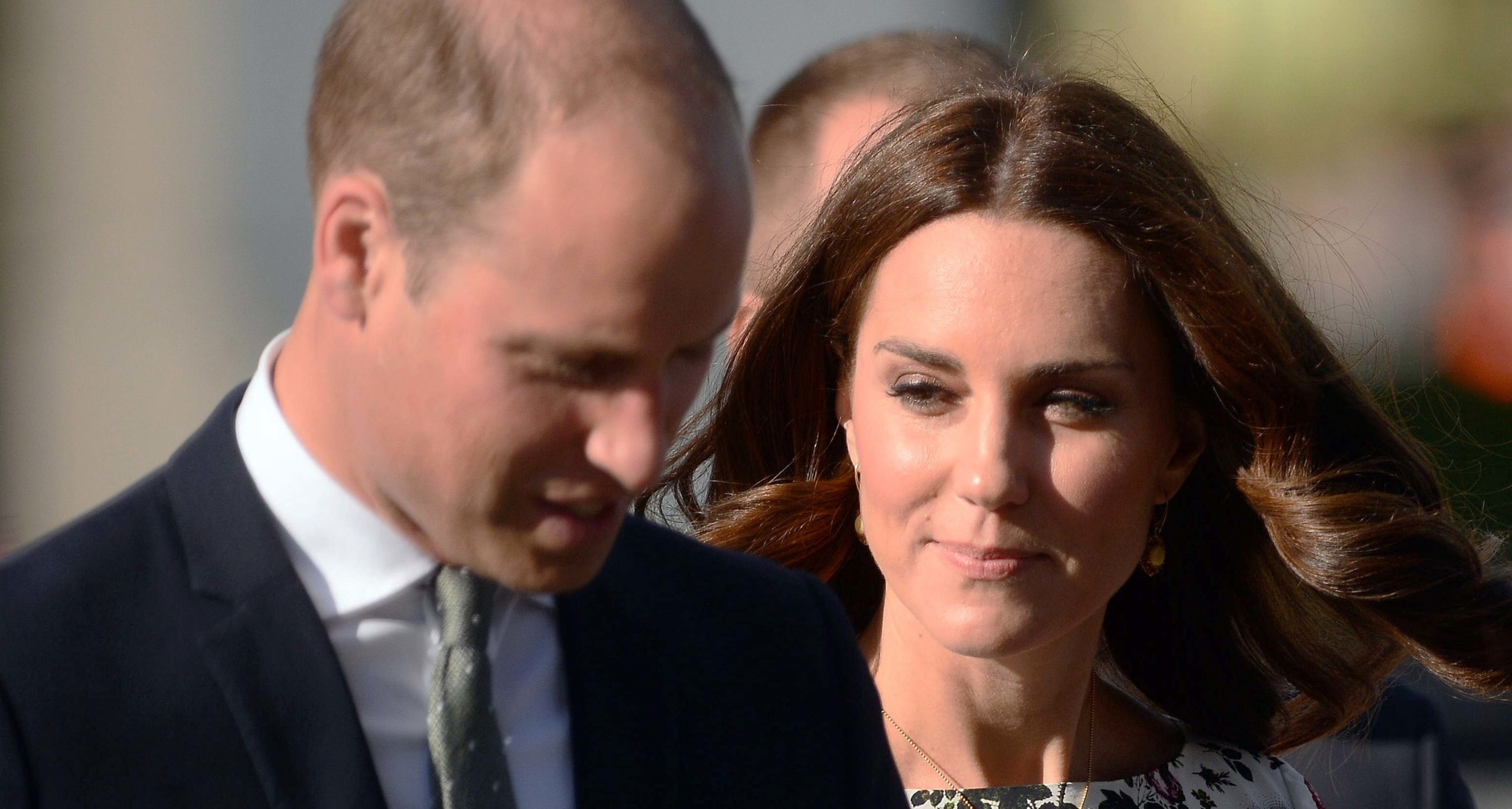 From the start, Kate and William were nothing but excellent friends. However, as the years at university went by, things became more serious.
Kate & Prince William's love story – how did they meet?
The two started dating, and reportedly, it all began at a student fashion show. Kate caught William's eye with a sheer outfit, which cost about $40, as reported by Insider.
Soon, they were deeply in love. And even though the outfit Kate wore was extraordinary for him, William explained that everything changed as soon as they started hanging out.
"We were friends for over a year first and it just sort of blossomed from then on," William told The Telegraph. "We just spent more time with each other and had a good giggle, and realized we shared the same interests."
William and Kate spent a lot of time together, getting to know each other at university. In 2005 both of them graduated. Kate Middleton earned a degree in art history and William in geography.
By this point, things started to get serious. William and Kate both had publicly announced that they were dating, and by the time they graduated, they had already lived together for quite some time.
Following their breakup, things got better between Kate and William. They became a loving couple and very popular among the public. And in 2010, the couple took the next step.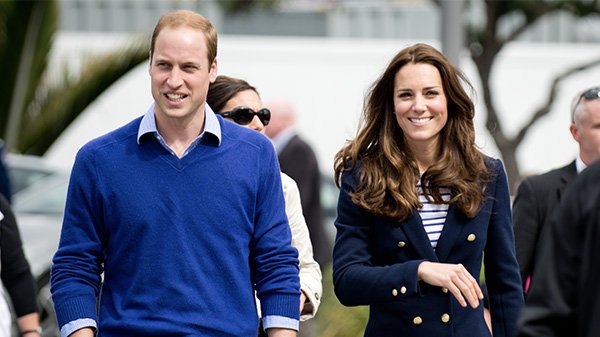 During a holiday in Kenya, William proposed.
Romantic proposal in Kenya
"We had a little private time away together with some friends and I just decided that it was the right time really. We had been talking about marriage for a while so it wasn't a massively big surprise. I took her up somewhere nice in Kenya and I proposed," William recalled.
He added, "I'd been planning it for a while but as every guy out there will know it takes a certain amount of motivation to get yourself going."
"So I was planning it and then it just felt really right out in Africa. It was beautiful at the time. I just … I had done a little bit of planning to show my romantic side."
"It was very romantic, Kate said, laughing. "There's a true romantic in there."
She didn't see it coming since they were out with friends. Beforehand, Kate Middleton had thought of the idea that William maybe was going to propose. But it came as a "total shock."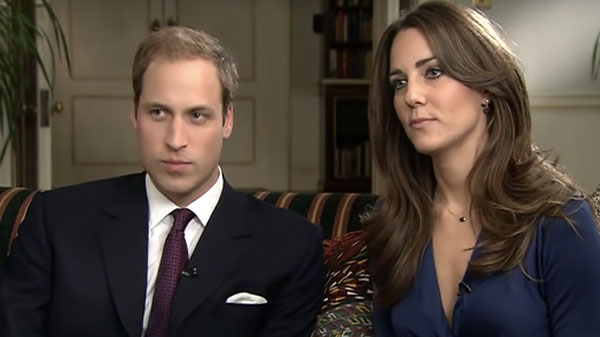 William had carried the ring around in a bag for three weeks and never let it go.
Kate Middleton engagement ring – all you need to know
"Everywhere I went I was keeping hold of it because I knew this thing, if it disappeared I would be in a lot of trouble and because I'd planned it, it went fine," he said. "You hear a lot of horror stories about proposing and things going horribly wrong – it went really, really well and I was really pleased she said yes."
Of course, the ring was exceptional and very proper for a future Queen Consort. The ring belonged to his mother, Princess Diana.
"So I thought it was quite nice because obviously she's not going to be around to share any of the fun and excitement of it all – this was my way of keeping her sort of close to it all."
"I'm not an expert on [rings] at all. I've been reliably informed it's a sapphire with some diamonds. I'm sure everyone recognizes it from previous times."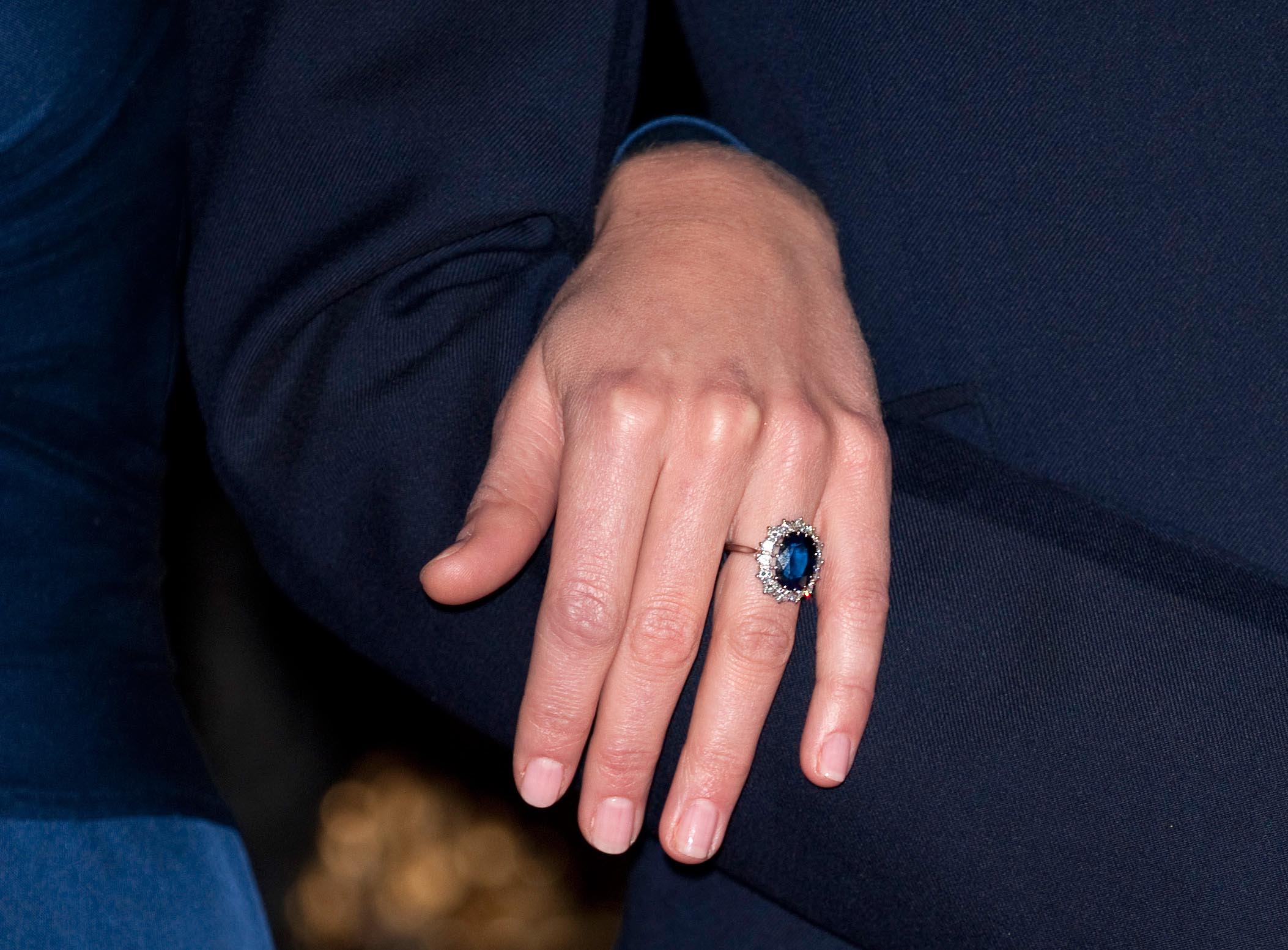 Princess Diana's engagement ring looked stunning on Kate Middleton. The central feature is faceted oval Ceylon sapphire, and according to The Court Jeweller, estimates of the sapphire's carat size range from 9 to 12 carats. Around it is 14 round diamonds, with a ring made of white gold.
Diana wore it before Kate Middleton
Diana received the ring when Prince Charles proposed to her in 1981. She got to choose as Charles presented a wide selection of rings. According to The Court Jeweler, it cost around $35,000.
However, as it's Diana's old ring, and now Kate Middleton's, it's considered to be worth more than $500,000.
As Vogue reports, the design was inspired by a massive sapphire brooch, a gift to Queen Victoria from Prince Albert. Victoria wore the brooch at their wedding. Today, Queen Elizabeth owns the brooch that inspired Kate's ring.
"It was said to be a strong influence on Prince Charles when he came to Garrard to purchase a ring for Lady Diana," Garrard creative director Sara Prentice told Vogue.
"He actually ended up setting a sapphire cluster ring for her, which was later given by Prince William to the Duchess of Cambridge on their engagement. I would imagine growing up being surrounded by your mother and your grandmother [with] such beautiful, incredible jewelry…it would stick with you."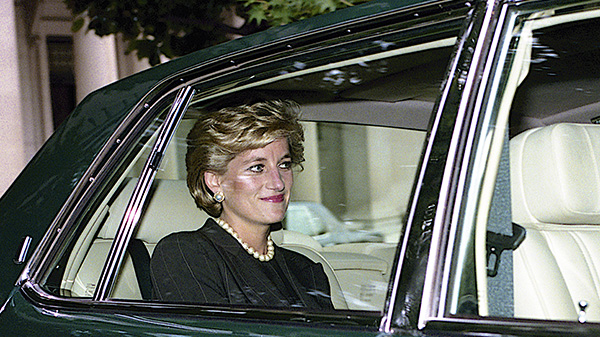 So why did Prince William get the engagement ring and not Prince Harry? When Diana passed away in 1997, the two brother's got to choose some objects from their mother, and William chose the ring, according to reports.
"After Diana died, the boys both chose a keepsake from Kensington Palace when they moved to Charles' rooms in St James's Palace," a source reportedly told the Daily Star.
"Harry gave up his precious treasure"
"Prince William picked his mum's Cartier watch, and Harry picked her sapphire and diamond engagement ring. But they had an agreement that whoever got engaged first would have Diana's ring – and of course, that was William and Kate."
In the Amazon Prime documentary The Diana Story, Diana's former butler Paul Burrell confirmed that the boys got the chance to take one personal object from their late mother when she passed.
Paul remembered William saying: "I'd like mummy's Cartier watch, the one that Grandpa Spencer gave to her for her 21st birthday," and Prince Harry wanted to keep the engagement ring.
However, in fact, Harry gave William the ring as he found it fitting.
"Harry said to him: 'Wouldn't it be fitting if she had mummy's ring?' Paul recalled. "Then, one day, that ring will be sat on the throne of England. Harry gave up his precious treasure."
Paul continued, "the one thing he kept from his mother, he gave to his brother. That's selfless, kind, and exactly who Diana was."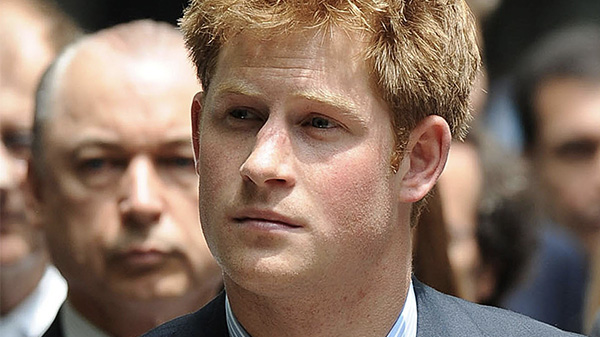 "I remember when I held mummy's hand when I was a small boy and that ring always hurt me because it was so big," he recalled Harry saying.
Kate Middleton – changes and alterations to engagement ring
On April 29, 2011, William and Kate Middleton tied the knot at Westminster Abbey in London.
Now, they have been married for over 11 years and have three lovely children, George (born in 2013), Charlotte (2015), and Louis (2018).
Over the years, Kate Middleton has worn her engagement ring with pride. However, it turns out that she has made changes to it in secret.
It was reported that Kate Middleton altered the ring before their wedding. She found the band a little too big, as it was "turning on her finger." She was then said to have taken the ring to royal jewelers G Collins and Sons, who made the change so it would fit better.
But Kate and the royal jeweler didn't quite do it as one usually does. Instead of resizing the band itself, it was believed that tiny platinum beads were attached inside the bottom of the ring for a better fit.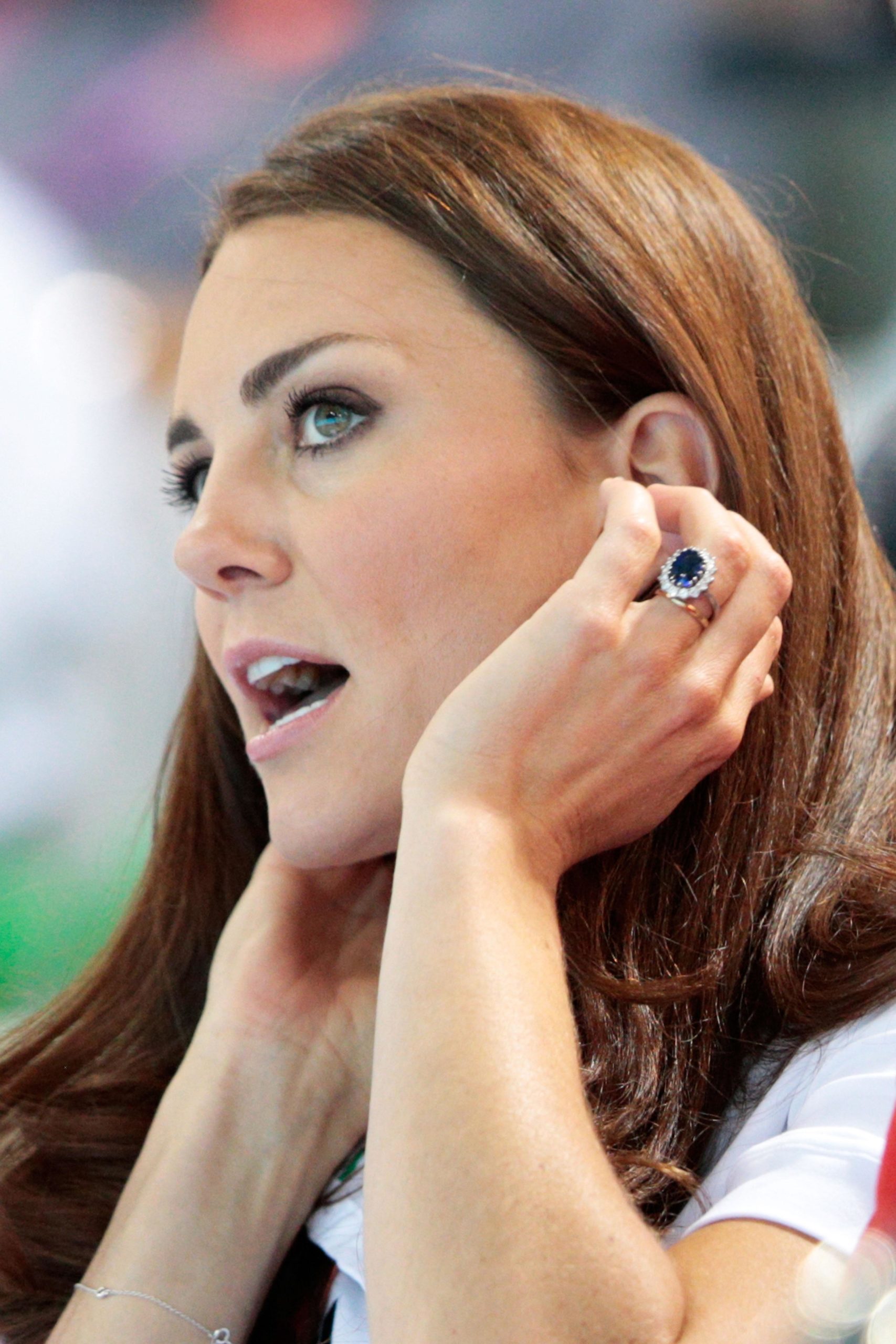 A source told The Sun at the time that Kate "adores" the ring but found it had been too big.
"A bride's worst nightmare is looking down and seeing her ring has fallen off," the source said. "One can only imagine how this is magnified when you are marrying the future King of England."
Kate & William's parenting techniques
Previously, the public has gotten some insight into the family's private life. For example, William and Kate set up different rules at home for their children. Also, it turns out that the future King has a neat trick to get George and his siblings ready for bed.
Sure, it might be a tricky thing to get your children ready for bed. However, it turns out that Prince William has a brilliant and cute trick he uses.
"We started watching one of [David Attenborough's] newest documentaries. It's amazing at bedtime when I can crowd the children, just shouting 'we're going to watch one of David's documentaries' and they come herding in," William told BBC Radio 4.
"It's the easiest way to catch my children and get them ready for bedtime."
However, watching the documentaries narrated by Attenborough isn't always joyful. William recalled that George didn't want to continue watching because it made him sad.
"The most recent one — the extinction one — actually George and I had to turn it off," he explained. "We got so sad about halfway through. He said to me, 'You know I don't want to watch this anymore.'"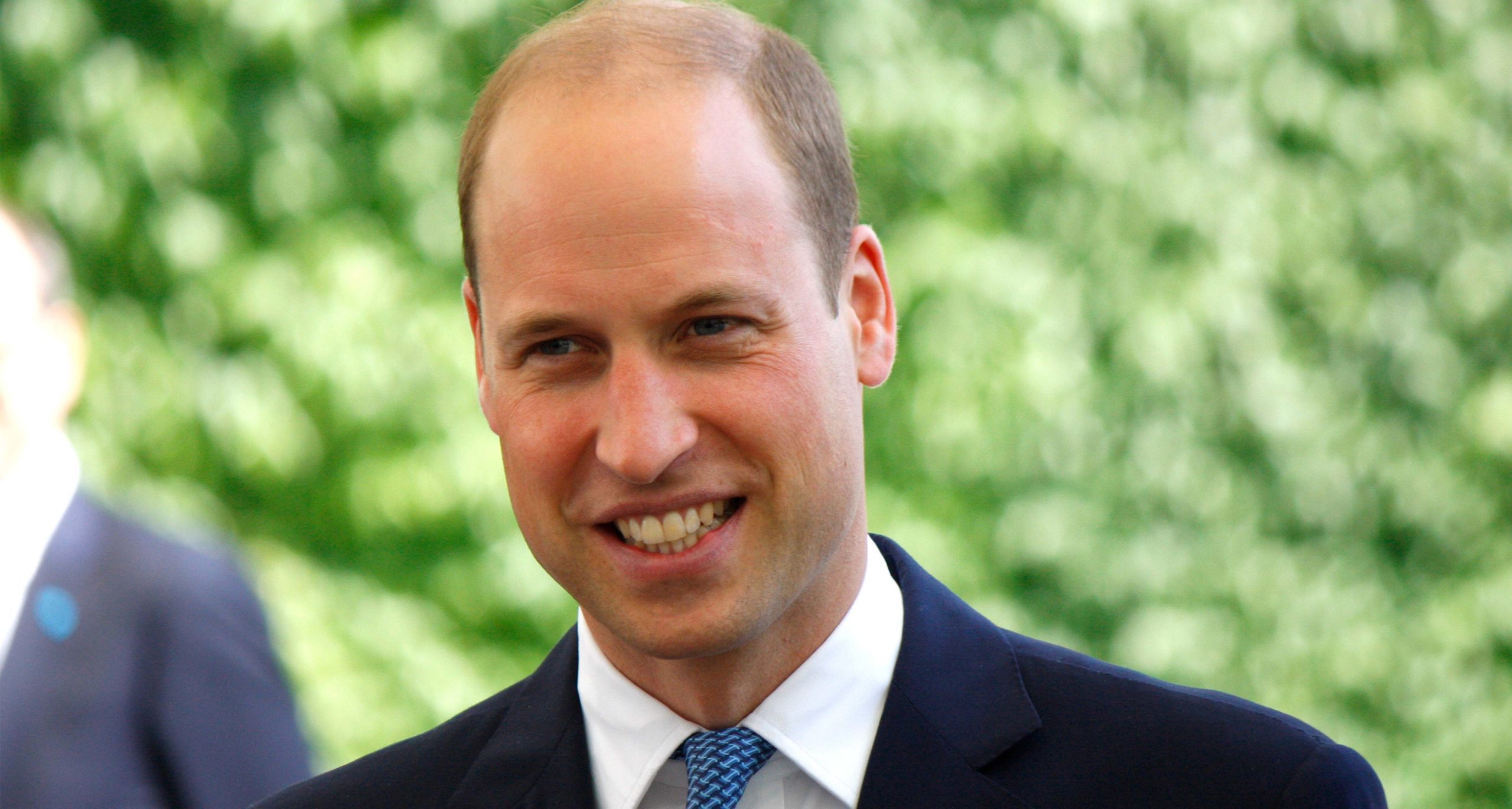 "You know, he's seven years old and he's asking me these questions already, he really feels it. And I think every seven-year-old out there can relate to that," William added.
Limited screen time for their children
It isn't just the bedtime that is strict for the royal children. Prince William and Kate have made sure to give them limited screen time.
In 2018, William spoke about limited screen time for his children, saying that balancing it is very tough and quite challenging.
"We're going to have that discussion with our family. How on earth are we going to police and have family time when the phones are all put down, and you're offline," he explained. "Because we're all so connected now that we've got to say, 'right, for instance, we're eating now.'"
"This generation is going to be the first generation to grow up fully immersed in mobile phones, social media, lots of stuff," he said.
"And yet our generation, the older generation, the parent generation, we're completely left at, 'how do we deal with this? Where do we go to? Where do you learn about how to look after your children's digital world?'"
Prince Wiliam, Kate Middleton, and their three children is such wonderful family. We are so happy that Diana's legacy still lives on through Kate's engagement ring and that she made alterations so she won't lose it.