the brightest fairytale in royal history became a union full of lies, controversies, and even affairs.
In 1992, Charles and Diana finally separated. Unfortunately, though, it wasn't long before things turned even uglier, as Diana, via an infamous BBC interview in 1995, spilled her view of the mistreatment she suffered within the Royal Family and the mental health problems it led to. It was the final nail in Charles and Diana's relationship, and just a year later, the couple divorced.
Now, divorces are almost always troublesome, no matter what one party thinks of the other. Now, in newly-revealed letters set to go to auction, Diana describes how the divorce proceedings, from her point of view, really transpired.Needless to say, one can safely conclude things weren't pretty.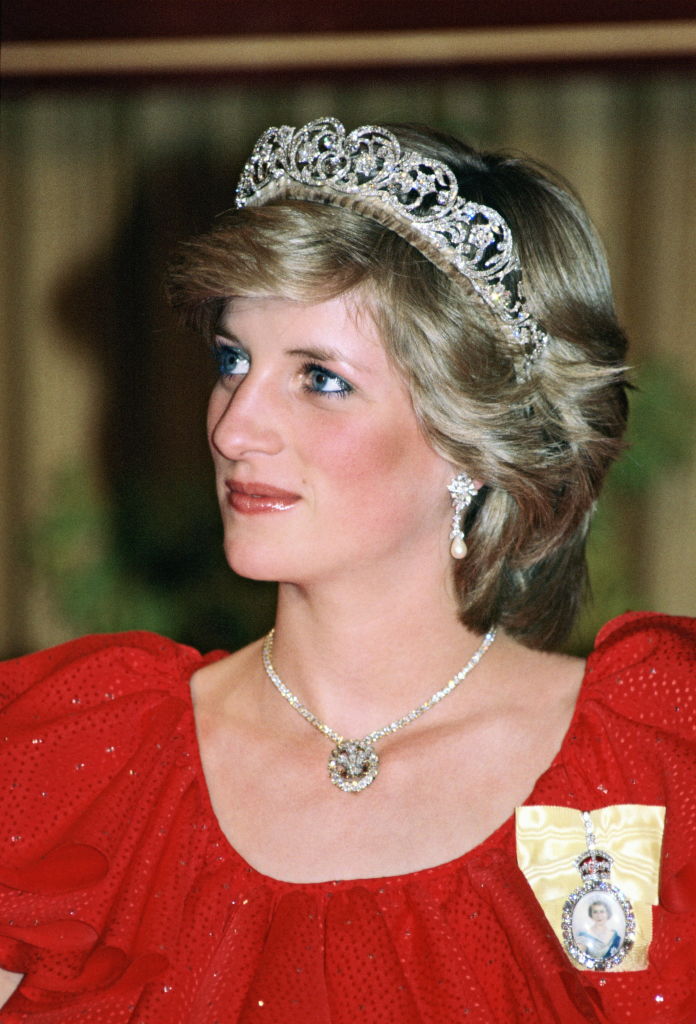 The British people had nothing but love for Princess Diana throughout her life. As we all know, it tragically ended when she was killed in a car crash in Paris in 1997.
Princess Diana – childhood
Princess Diana was born into a world of relative privilege. Born on July 1, 1961, at Park House, Sandringham, she had several people besides her family to provide her with everything she might need. Her parents, Frances and Johnnie Spencer were members of the English aristocracy. As a result, their estate in Norfolk, England, was enormous.Diana became known as the "People's Princess," always caring about the people and showing her love for them, no matter who it was.
Besides her parents, a big reason she had the aforementioned upbringing and mindset when she grew into an adult was the people who helped raise to raise her. When the future princess was just three years of age, a nanny Inge Crane, moved into Park House."There's always been something special about Park House. It's difficult to put a finger on what it is," she said in her first interview with CNN.Ultimately, Diana's childhood was immensely privileged. Prince Andrew and Prince Edward were frequent visitors to Park House, for example.Diana had two nannies – Inge Crane and Mary Clarke – from age nine. And despite the very privileged life, they described her childhood as "ordinary." Diana loved playing with animals, being outdoors, and climbing trees.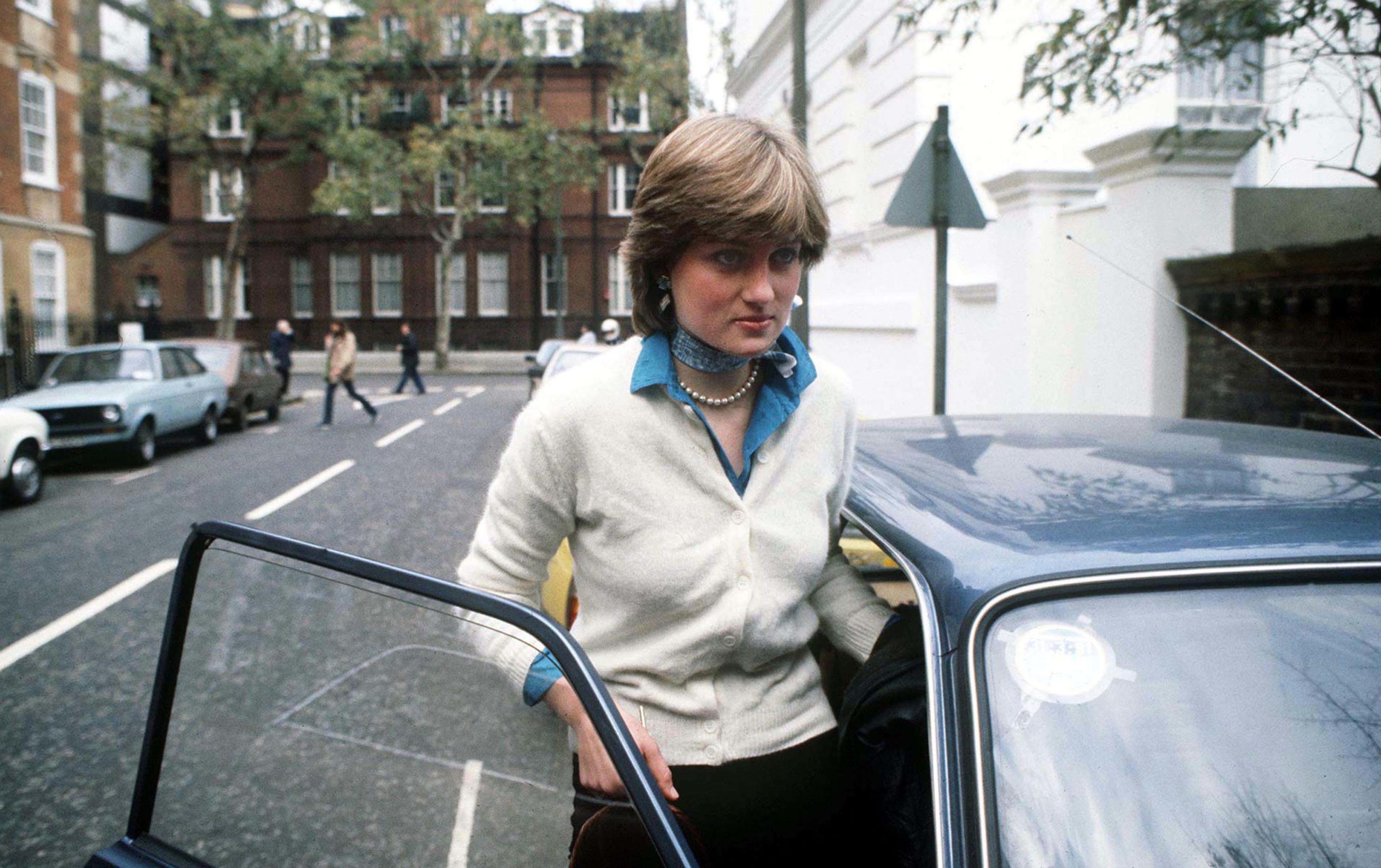 "She was quite a lovable child," Crane said. "She was very, very cuddly."
"I never intend to be divorced"
In 1969, her parents divorced. The failed marriage was tough on Diana. Clarke recalled walking towards her at school, and the young girl had "downcast eyes."But the divorce didn't only take its toll on Diana's mental state. At school, she felt different from all the other children. Divorces weren't common at all at that time, and in the Spencer case, it was even more unusual as her father got custody of the four kids.
Mary Clarke will never forget Diana's words from that time.
"She said, 'I will never marry unless I'm really in love because if you're not in love, you're going to get divorced — and I never intend to be divorced,'" Clark said. "This was quite a profound statement for a little girl to come out with."She added: "Diana's dreams all through her childhood were just to be happily married and to have a large family."Charles and Diana met for the first time in 1977, when the then-future king visited the Spencer estate, Althorp. By that stage, Charles had already developed feelings for a woman who would feature in a central role in the Charles/Diana saga: Camilla Parker Bowles.As per reports, Camilla and Charles had dated for a while but stopped when the then-future king left to serve in the Royal Navy. By the time he returned, Camilla was involved with and engaged to Andrew Parker Bowles.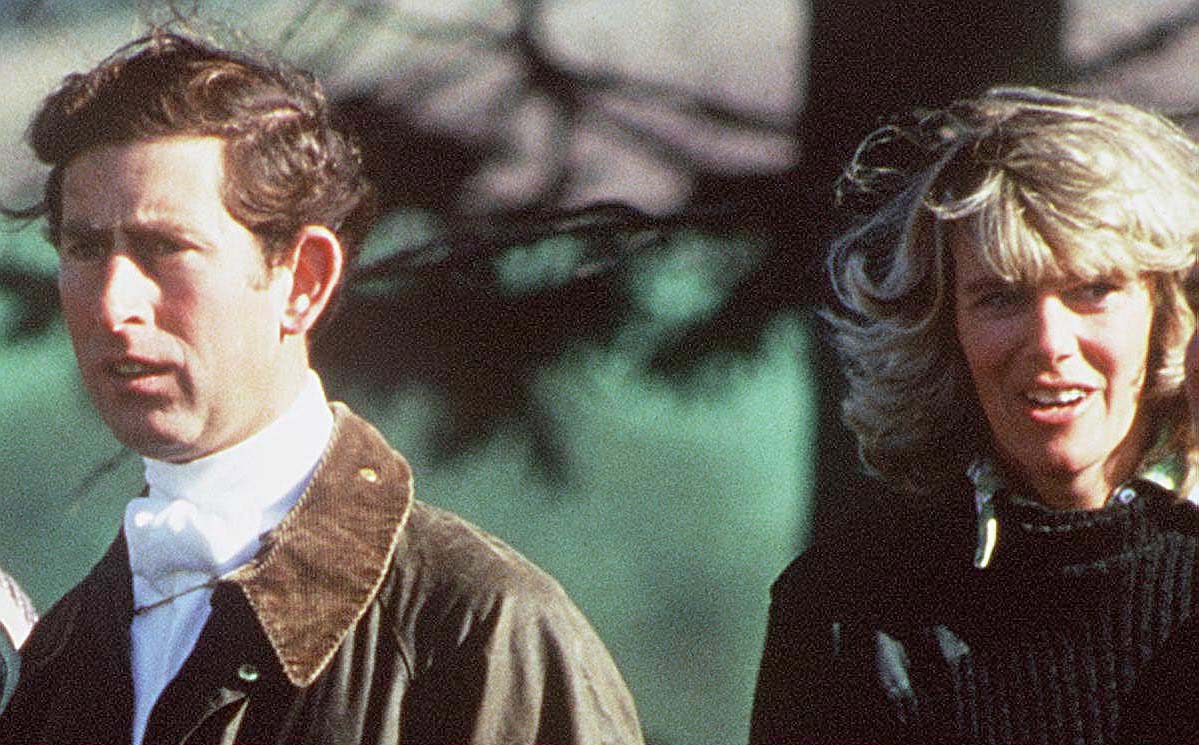 Bowles and Camilla married in 1973, but Camilla maintained a close and friendly relationship with Charles.
King Charles & Princess Diana – dating, engagement
In 1980, Charles began dating 19-year-old Diana Spencer – but Camilla was always in the background.When Diana – who met Charles for the first time when she was 16 – was introduced to the Bowles couple, Camilla thought the young lady was "sweet and cute" and approved of her. At first, Diana and Camilla got along well. But things soon grew uncomfortable.
"I met [Camilla] very early on. I was introduced to the circle, but I was a threat, I was a very young girl, but I was a threat," Diana explained in the book Diana: In Her Own Words.After just six months of dating, the official announcement via the Lord Chancellor reached the public on February 24, 1981: Prince Charles and Diana Spencer were engaged."It is with the greatest pleasure that the Queen and the Duke of Edinburgh announce the betrothal of their beloved son the Prince of Wales to the Lady Diana Spencer, daughter of Earl Spencer and the Honourable Mrs. Shand Kydd," the statement read.In a joint interview with the BBC, Charles, and Diana spoke in front of the cameras from Buckingham Palace in their engagement video. However, even at that early stage, many felt that something was off.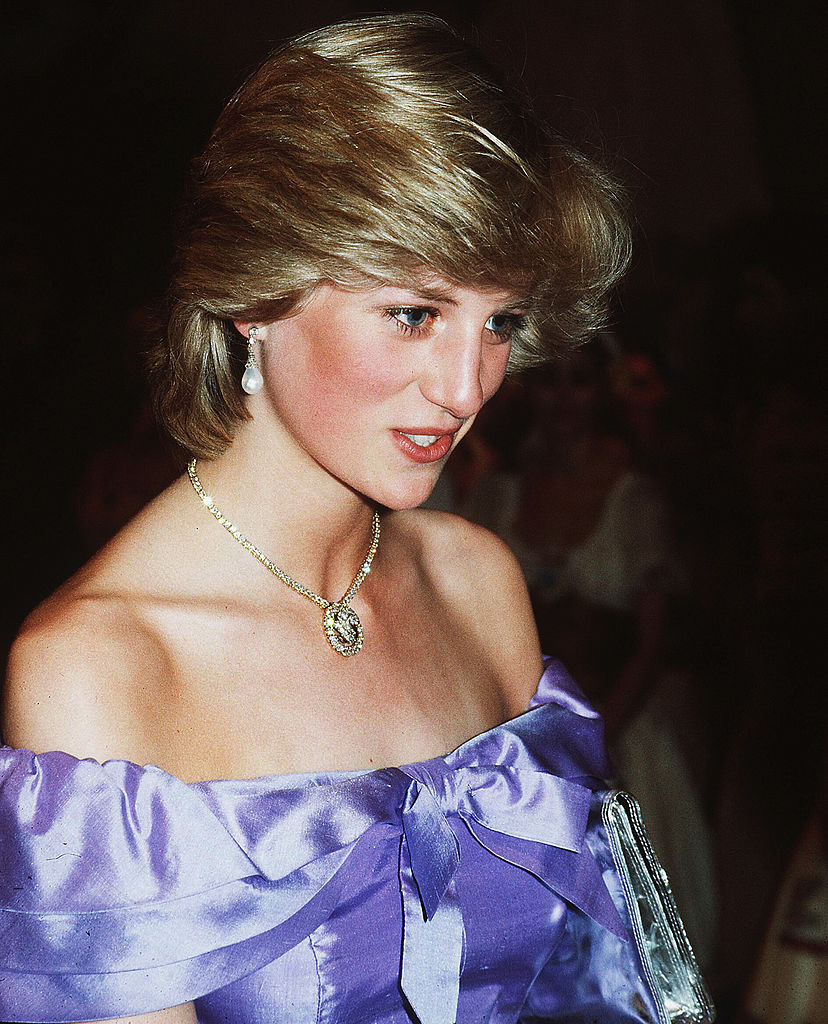 Charles said he was "delighted and frankly amazed" that Diana wanted a royal life with him. For her part, the then-soon-to-be princess noted that Charles was "pretty amazing."
Charles's "strange" engagement answer "traumatized" Diana
The couple was asked about everything from how they first met to plans for their honeymoon. Later, Diana revealed that the question they got about if they were in love was "ridiculous," but she said yes. Charles, on the other hand, had quite a telling response."Whatever 'in love' means," the Prince said. His remark left Diana unhappy.
"We had this ghastly interview the day we announced our engagement," Princess Diana said, as quoted in her authorized biography, Diana: In Her Own Words."And this ridiculous [reporter] said, 'Are you in love?' I thought, what a thick question. So I said, 'Yes, of course, we are,' and Charles turned round and said, 'Whatever love means.' And that threw me completely. I thought, what a strange answer. It traumatized me."Charles and Diana tied the knot in St. Paul's Cathedral on July 29, 1981. There were about 3,500 guests in attendance, and an estimated 750 million people worldwide watched it on television.As we now know, Charles and Diana's marriage was doomed to failure just years later.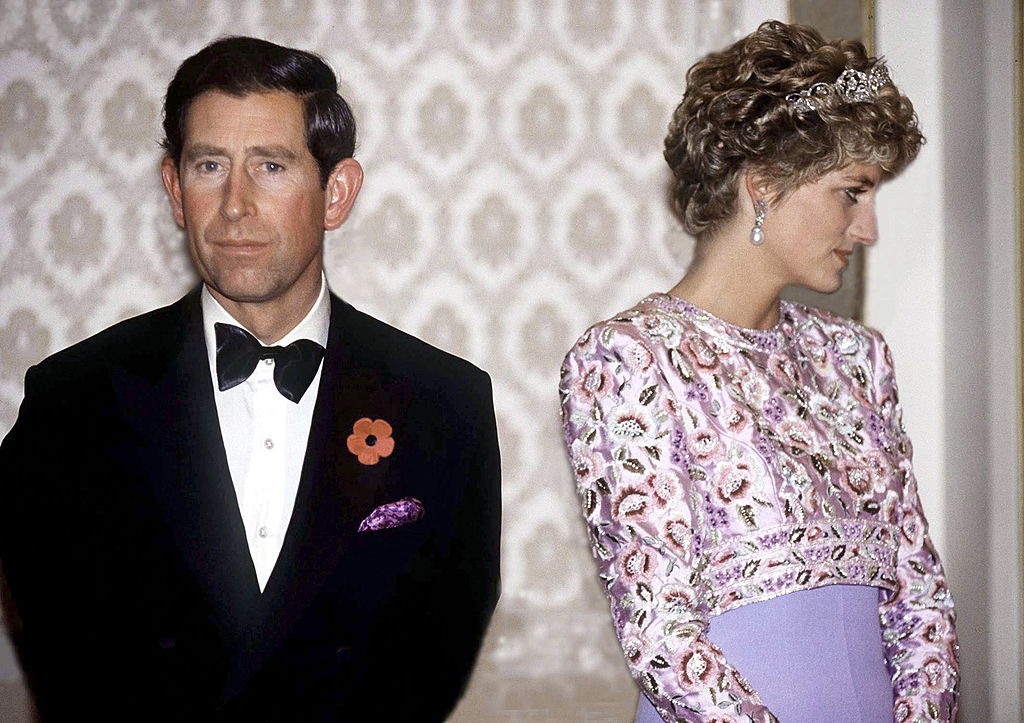 According to Prince Charles' authorized biography, as quoted by Town & Country, Charles and Camilla's affair started in 1986. Charles was still married to Princess Diana at that point. She found out about it – and confronted Camilla.
Charles's affair with Camilla
The affair between Charles and Camilla was troublesome, but in the end, Diana reportedly engaged in her affair. Around the same year that Charles and Camilla began to see each other again, Diana started an affair with army captain James Hewitt. This lasted about four years.As time passed, it was clear that Charles and Diana's marriage wasn't going to last. They both opted to talk with British newspapers, revealing things about their unhappy marriage. In 1995, Diana stepped into the spotlight with the infamous BBC interview.
Later, it was revealed that the interviewer, Martin Bashir, had fooled Diana into doing the interview. At the time, though, the public, and the royals, were shocked by what she said. It would change everything forever."There were three of us in this marriage, so it was a bit crowded," Diana told Bashir, before admitting to having had her affair.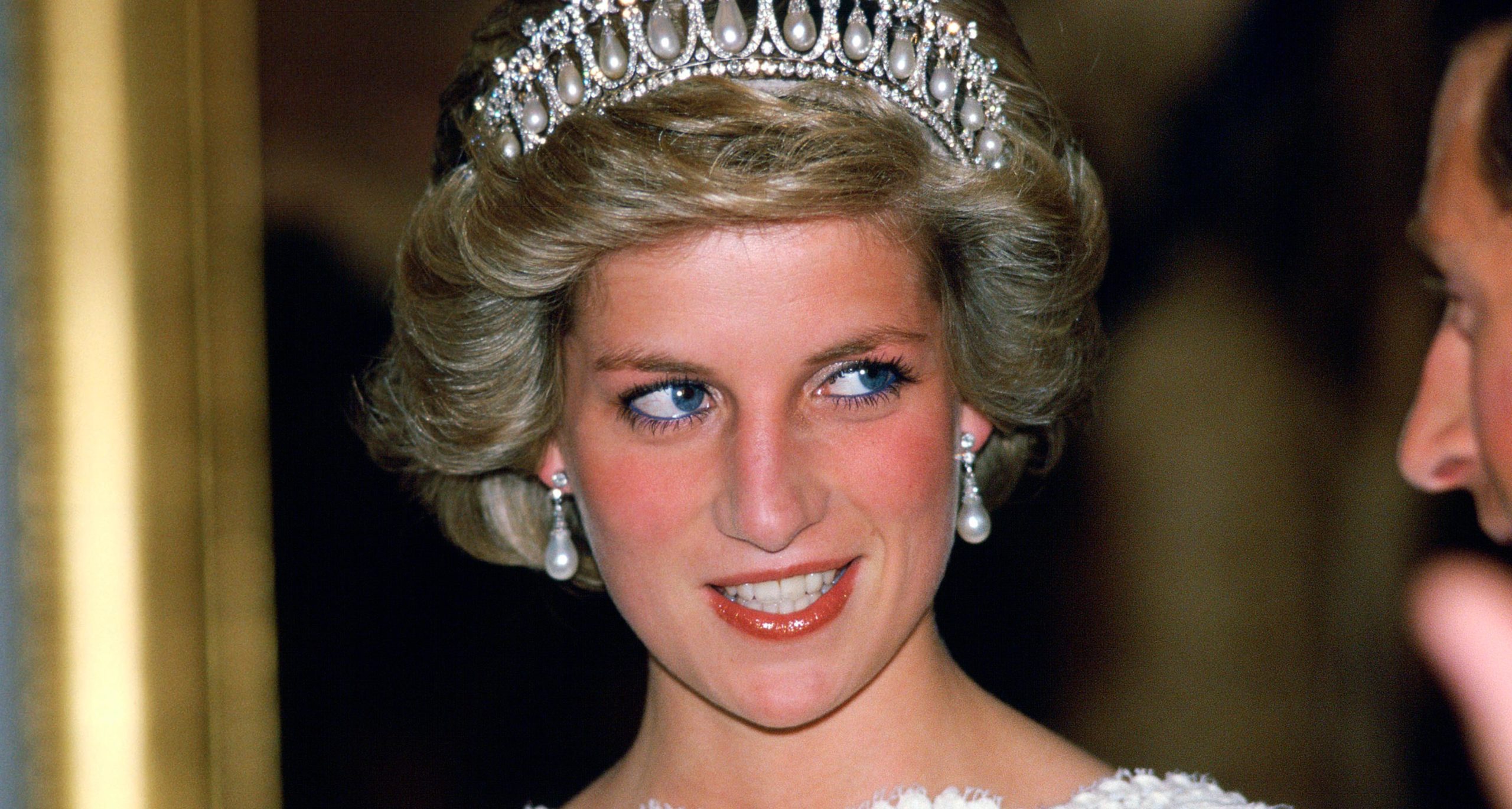 "It was shocking because this was Diana in her own words and what she was saying was incredibly explosive," royal expert and author of The New Royals Queen Elizabeth's Legacy and the future of The Crown, Katie Nicholl, told History."It was Diana taking control of the narrative in front of the camera for the very first time."
Princess Diana – BBC interview
When asked if Charles wanted to rule, Diana told Bashir: "There was always conflict on that subject with him when we discussed it."Being king would be a little bit more suffocating. And because I know the character, I would think that the top job, as I call it, would bring enormous limitations to him, and I don't know whether he could adapt to that."
"Her casting doubt on Charles's ability to be a good king was hugely damaging to the institution," Nicholl added. "There is a fine balance between using TV as a medium to royal advantage and not letting too much daylight into the mystique of monarchy."The interview with BBC moved Charles and Diana's marriage into a no-rescue zone. Their marriage had failed, and according to historian Carolyn Harris, it had affected them on both personal and political levels."On a personal level, there was a strain on the queen's grandsons Williams and Harry. On the political level, Diana was critiquing Charles's suitability to be king," she said.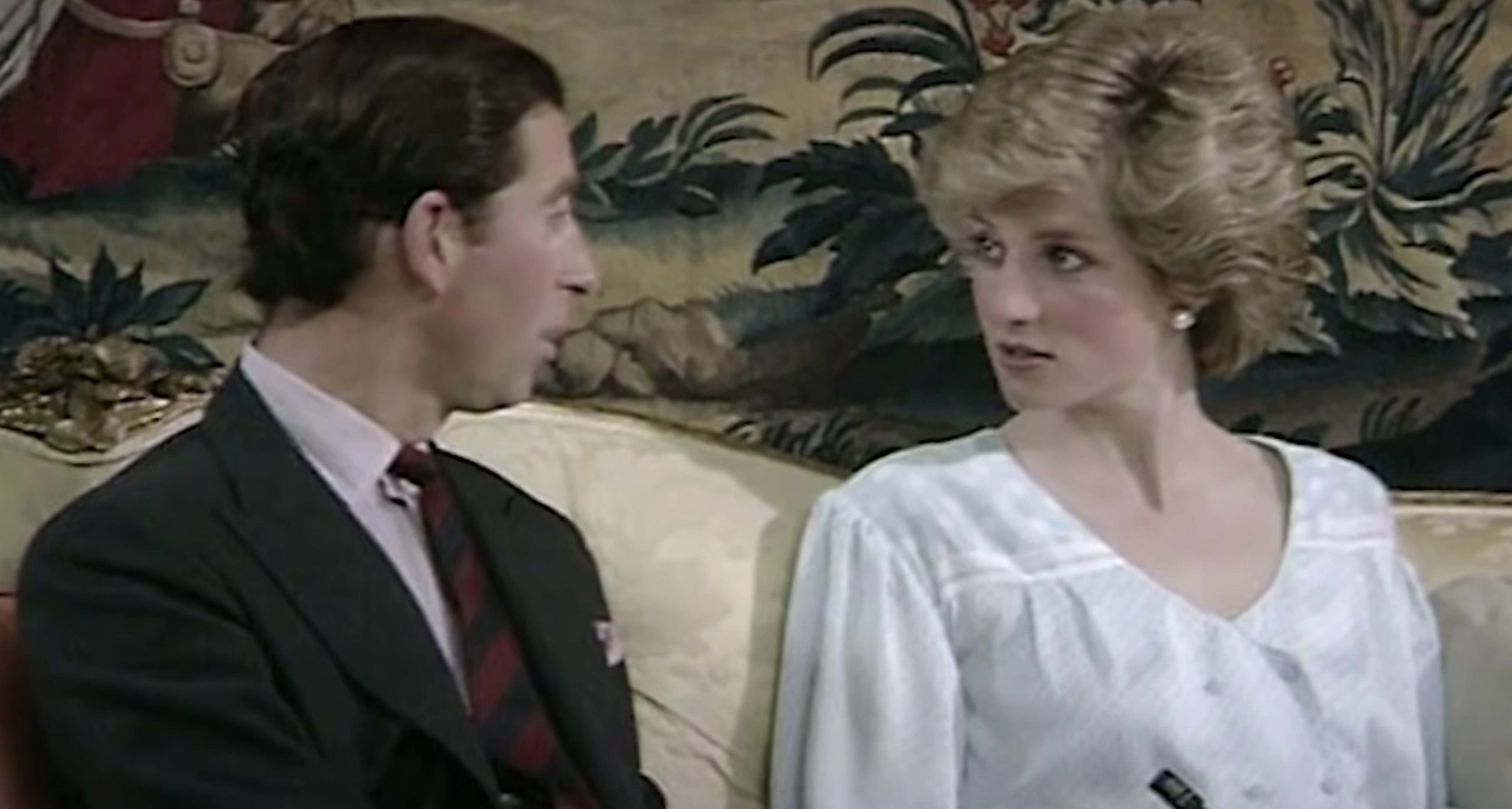 Queen Elizabeth tried to save their marriage many times. Just a month after the interview aired, she sent them a letter urging them to get the divorce sorted out.
Newly revealed Princess Diana letters to be sold at auction
According to Nicholl, Queen Elizabeth saw the "damage it was causing to the monarchy as an institution" and that its reputation needed to remain intact.Finally, Charles and Diana got divorced. In 1997, the Princess found love with Egyptian film producer Dodi Al Fayed, who also died in the same car accident as Diana later that same year.Diana was known to have had many letters sent to her during her time within the royal sphere. Now, two new letters are set to go to auction, revealing her true feelings about the divorce proceedings she shared with Charles.As reported by the Mirror, the 32 "emotionally" raw letters were written by Diana to her two friends, Susie and Tarek Kasseem, during the acrimonious split. Diana described how she was left "on my knees" by the divorce settlement and feared that her phone had been bugged by the royals.One of the letters, written on April 28, 1996, revealed new details about Diana's divorce from Charles. She said she had to cancel a trip to Italy and apologize to her friends because of how she felt mentally.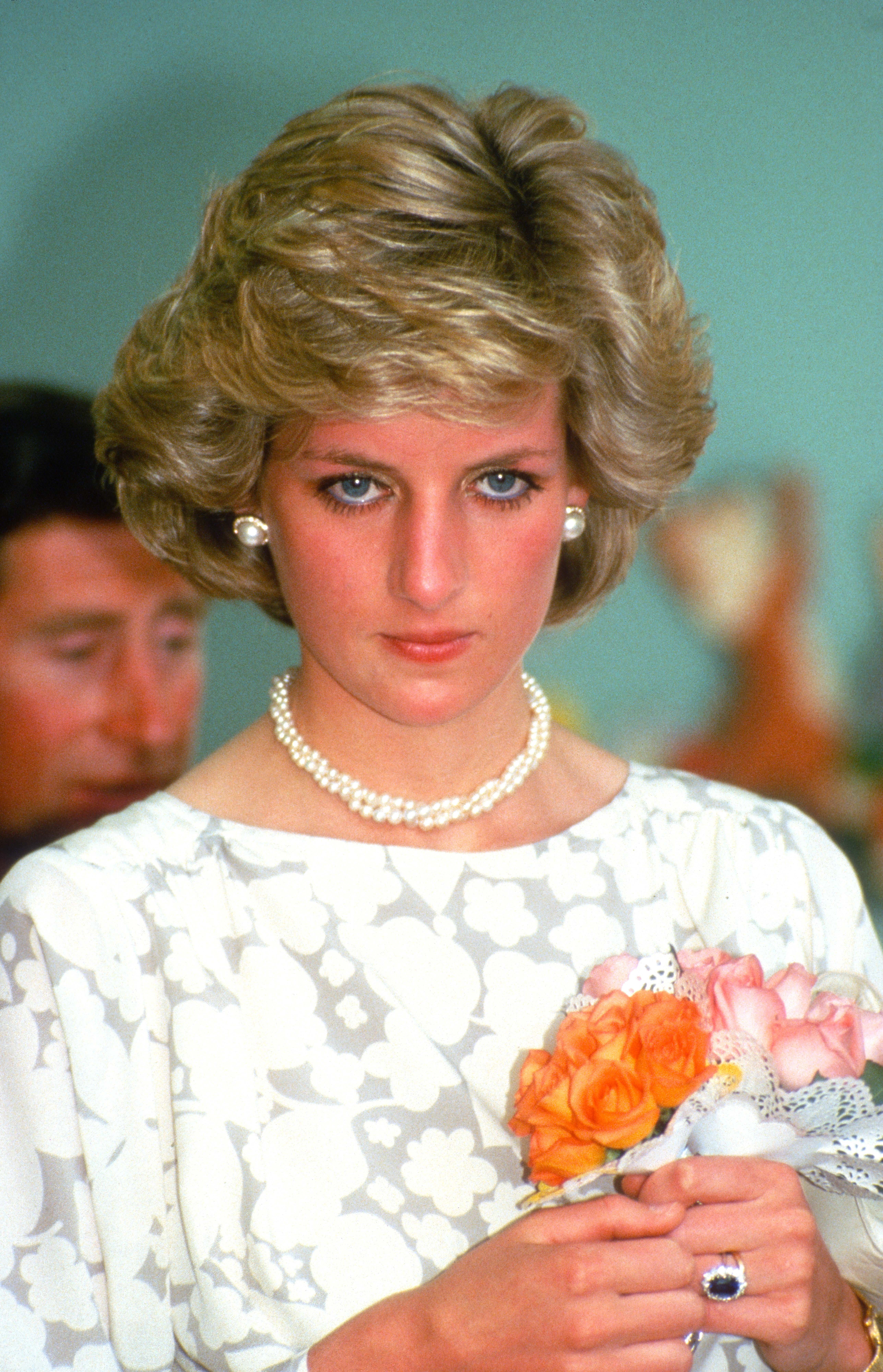 "I am having a very difficult time, and pressure is serious and coming from all sides. It's too difficult sometimes to keep one's head up, and today I am on my knees and just longing for this divorce to go through as the possible cost is tremendous," Diana wrote.
Diana described divorce from Charles as "desperate and ugly"
A few weeks later, Diana wrote another letter, saying: "As I don't have a mobile, it is difficult to discuss personal issues as my lines here are constantly recorded and passed on.""If I'd known a year ago what I'd experience going through this divorce I never would have consented. It's desperate and ugly."Diana also thanked the couple for letting her spend Christmas with them in 1995, while Harry and William stayed with Charles at Sandringham.The letters will be sold at auction for an estimated $110,000. Some of the proceeds will be donated to charities in which Susie and Diana were involved.The Queen reportedly advised Charles and Diana to divorce on December 18, 1995. The day after, Diana wrote another letter, which is included in the soon-to-be-auctioned bunch."I may have been described as a butterfly but I don't want to fly away from this loving family," Princess Diana wrote, referring to the Kassem family."I'm immensely touched by how protective you both are of me….. I'm not used to that," adding that she "never had such love and support from a married team before."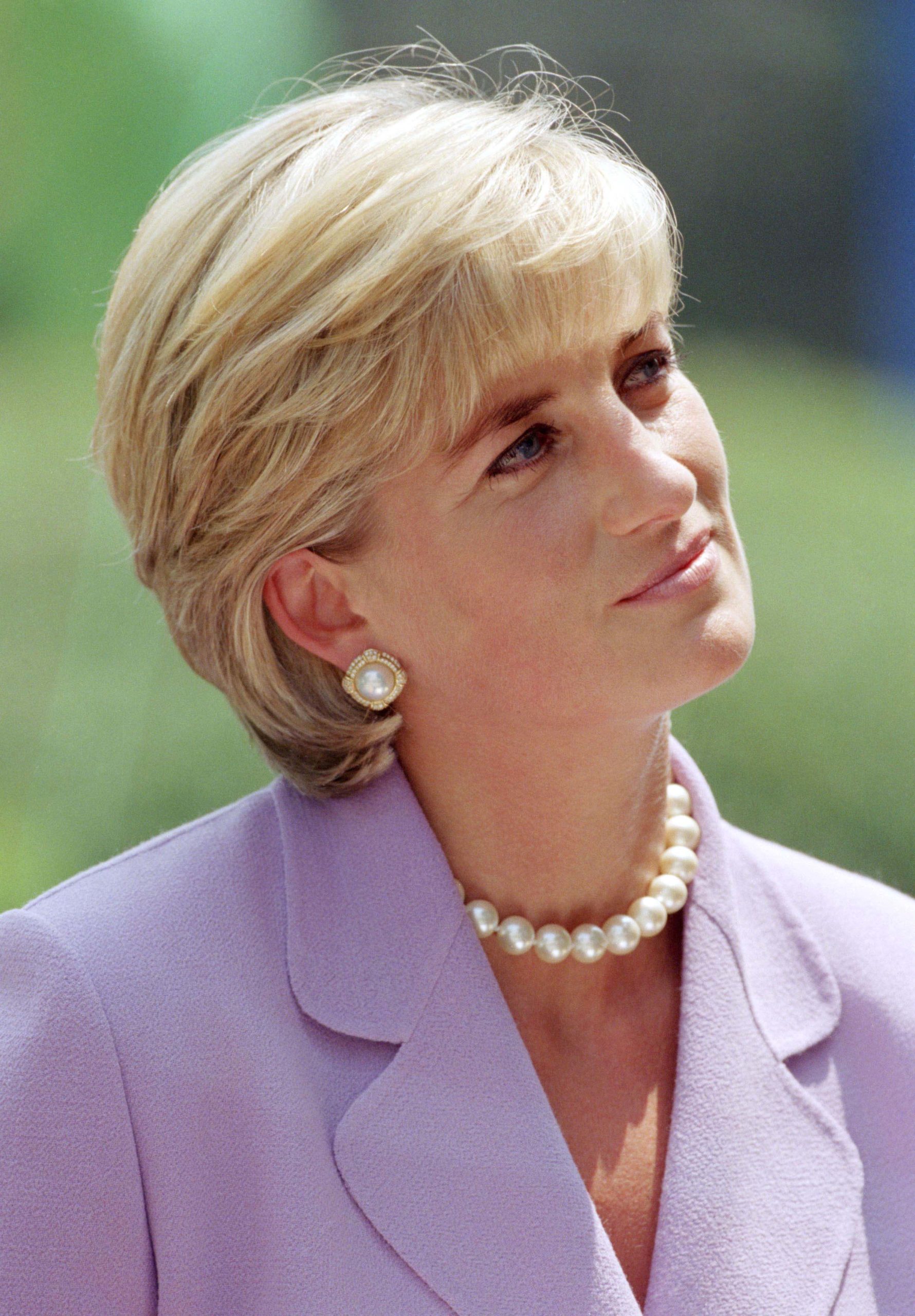 Mimi Connell-Lay, of Lay's Auctioneers, said that the letters are "frankly astonishing.""Susie met Diana at the Royal Brompton Hospital, and it is obvious that they clicked straight away, Diana says as much in one of her letters," she told the Mirror."They had a very strong connection, and what is clear is how much Diana valued their friendship and support and advice at a time of great emotional turmoil for her.Connell-Lay added: "She wrote a lot about what was going on in her life at the time, especially her divorce, and repeatedly referred to not having support from the Royal family."