Women tend to face a lot of pressure to 'look' young even as they age. And women in Hollywood have that pressure intensified quite a lot when it comes to them. Similarly, Pamela Anderson has had procedures done to make herself look youthful.
But now the actress has said enough and wants to see herself as she ages.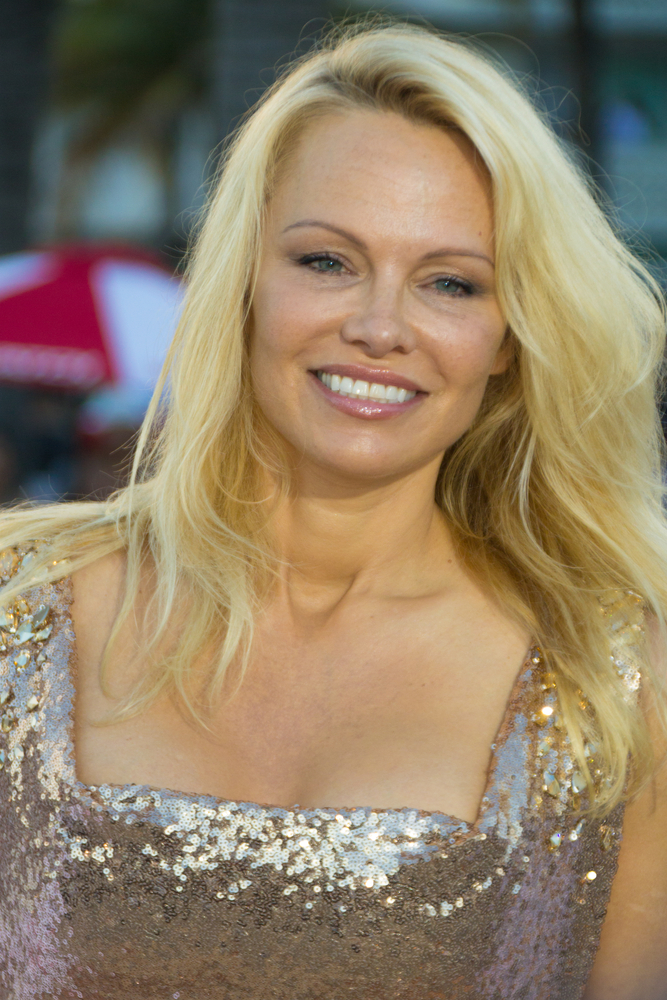 In the 1990s, Pamela Anderson was perhaps one of the most popular women on the planet. Whenever she stepped out of her home, hordes of paparazzi followed her around and fans recognized her everywhere.
But now, the former model and Baywatch actress is 55 years old and wants the world to know her beyond her looks. She wants everyone to know that she is also a writer, activist, and dancer.
The former Playboy Bunny says she never thought of herself as a great beauty. She said in her new documentary on Netflix, "I never felt like a great beauty, never. I just felt like I had something fun."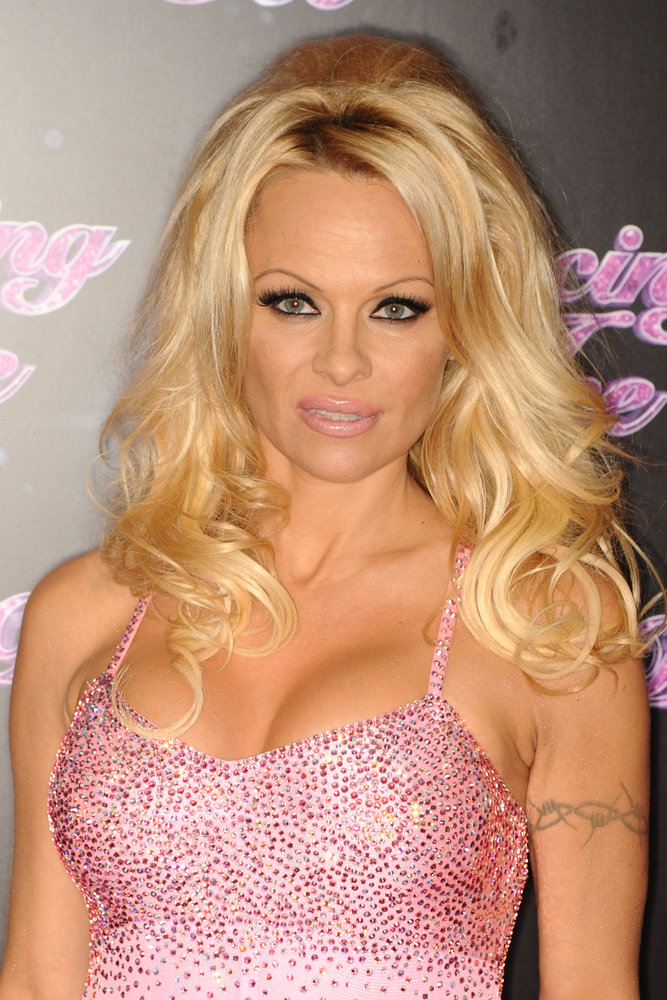 As a former model, you would expect her to be obsessed with the idea of maintaining her beauty and youthful looks. But the 'Baywatch' actress says she wants to do anything but that. She has opted out of beauty procedures and wants everyone to know that she is actually excited to see what she looks like as she ages.
For this very reason, she does not want to opt for cosmetic procedures because she for one is excited to see what she looks like when she will "look old".
"I can't wait to see myself old. I always said that I would recognize myself when she looked at me in the mirror. I want my hair to be naturally gray, not to wear makeup. I mean, that's my comfort state," Pamela said in an interview.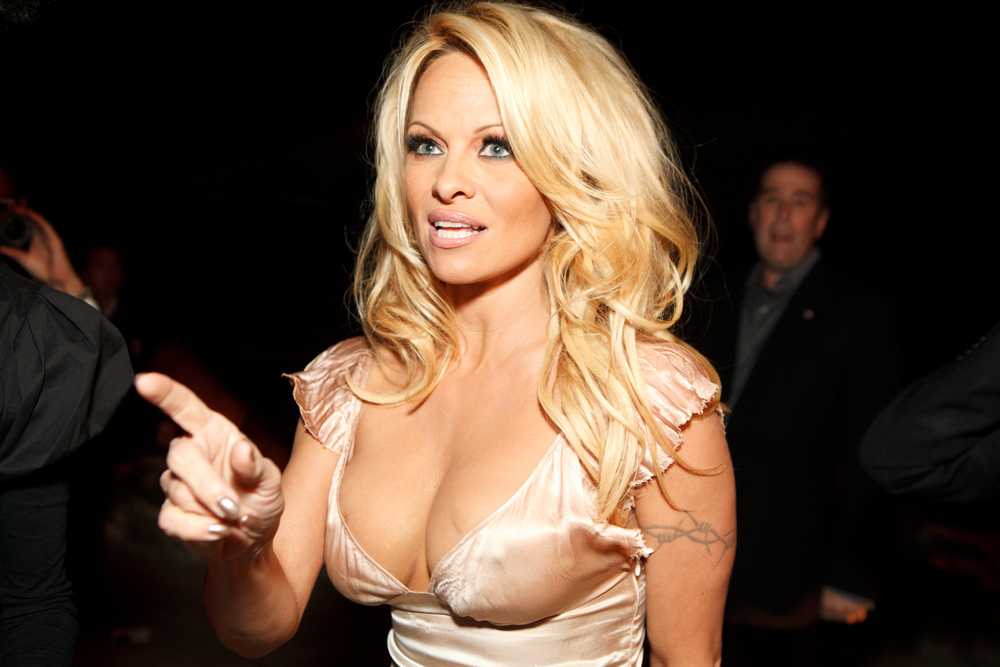 She knows many of her contemporaries who have gone under the knife to get rid of their wrinkles or any other signs of aging. She says, "Many women who were classic beauty icons have struggled with aging. I don't think it's difficult for me and I don't want to fall for it. I don't want to do all these crazy things to myself," she said.
While in her youth she did relent and opt for a breast augmentation procedure, she has since then had her implants removed. She regretted the surgery.
She now fully wants to avoid surgeries in order to 'not recognize herself' as she grows older.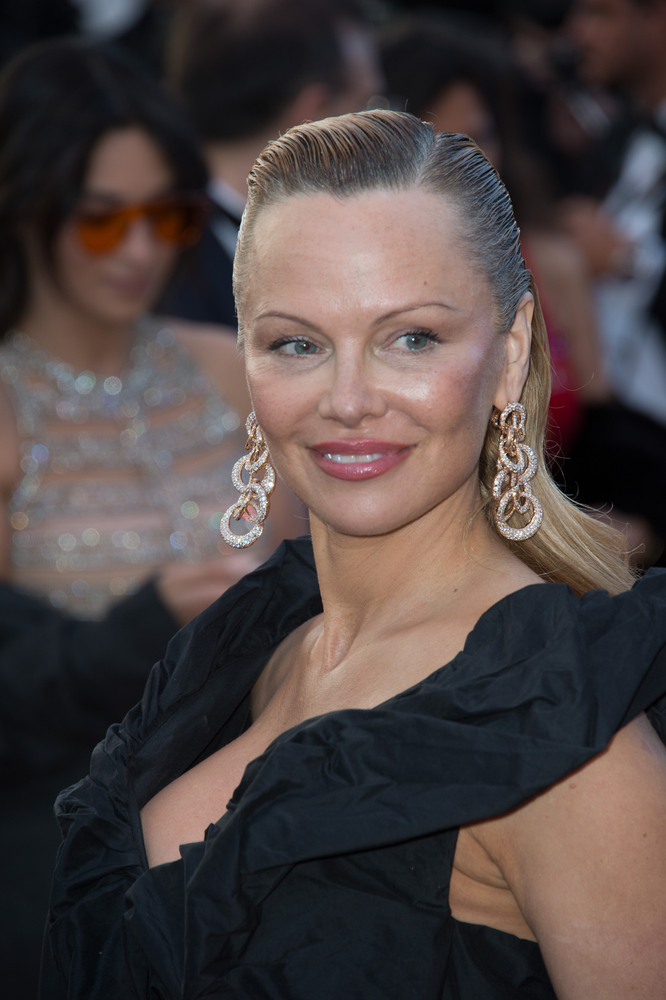 In her new Netflix documentary titled 'Pamela, a love story' the former model and actress bares her soul to show the world she has always been much more than a pretty face. And at this age, she has let go of any pretense and wants to be accepted exactly for who she is.
Even without makeup and cosmetic surgeries at this age, Pamela Anderson looks wonderful!
Please share this article with others fans of Pamela Anderson so they can know what she looks like as well without makeup at the age of 55!