In this day and age, police make headlines for many different reasons.
Sometimes for acts of heroism and other times because of controversial events or opinions.
However, we rarely get to focus on simple acts of kindness that happen all the time from our boys in blue!
Rome–sometimes called the "Copper City"–is a city in Oneida county of central New York where the police department has recently gotten a lot of publicity. 
Rome Police Department made the news for the best of reasons when they recently helped a local man named Bobby with his appearance.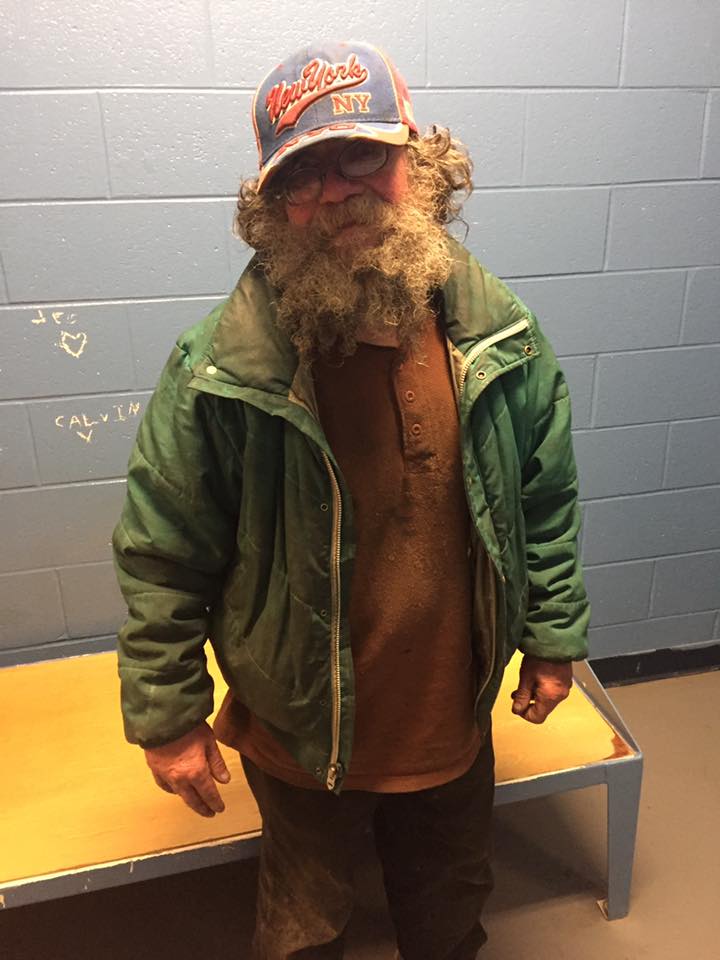 Bobby was down on his luck and can be seen in "before" images as looking a bit disheveled. Sporting long hair, a long beard, and dirty clothing, it is easy to imagine that Bobby was not having the easiest life at this time.
However, in the post from the department, you can see how much the local PD helped him with a shave, shower, haircut, and new clothes. They provided Bobby with an entire wardrobe which consisted of many donated items.
You can scroll through the images to see how Bobby transformed with the help of various police staff. They themselves gave him his haircut and a shave.
The post has been shared on Facebook over a thousand times, and it has endless likes, reactions, and comments on it!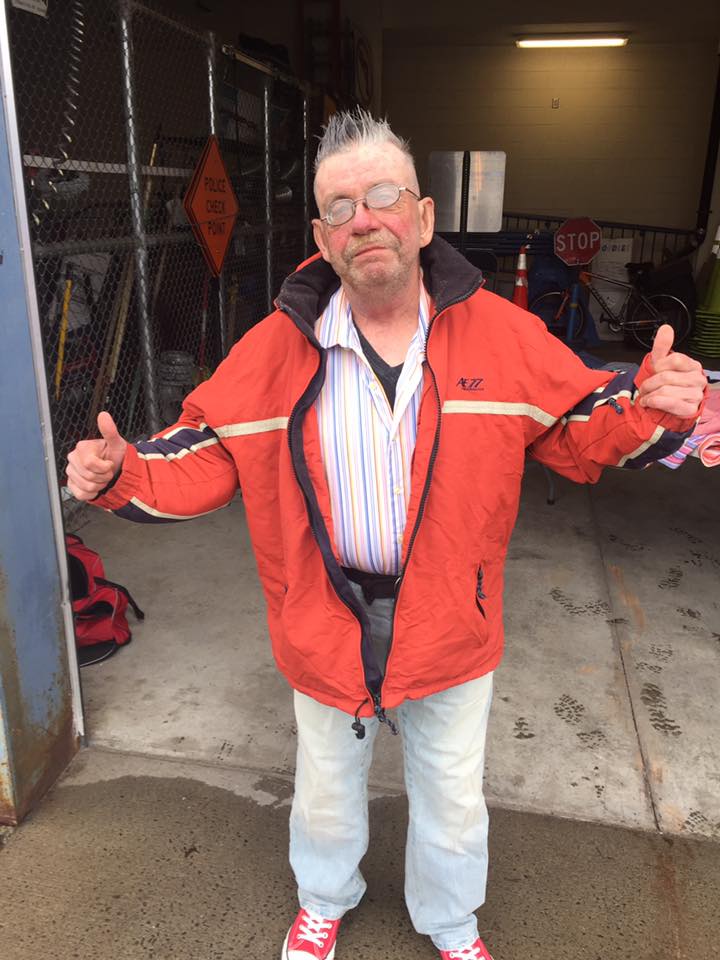 People who live in the area are especially proud of their local department for their acts of kindness.
The department expressed that it did all of this to help Bobby, who was down on his luck. He has clearly been given a chance to bounce back with a healthier and sunnier attitude.
Isn't it refreshing to see such a positive and well-received event from one of our country's great police departments? Let us know what you think of these kind officers in the comments and with your share.