Emil Minty became an unlikely star after appearing as The Feral Kid – a grunting, primitive-looking mute – in the film Mad Max 2. At the time, he was only seven years of age, but after his performance, it was predicted that he would have a great and long career as an actor.
Of course, things don't always go the way they should on paper, and Minty pretty much disappeared from the spotlight afterward his role in Mad Max.
So what really happened to Emil Minty? What does he look like today? Here's all you need to know about him, and why he wasn't allowed to attend the premiere of the film he starred in.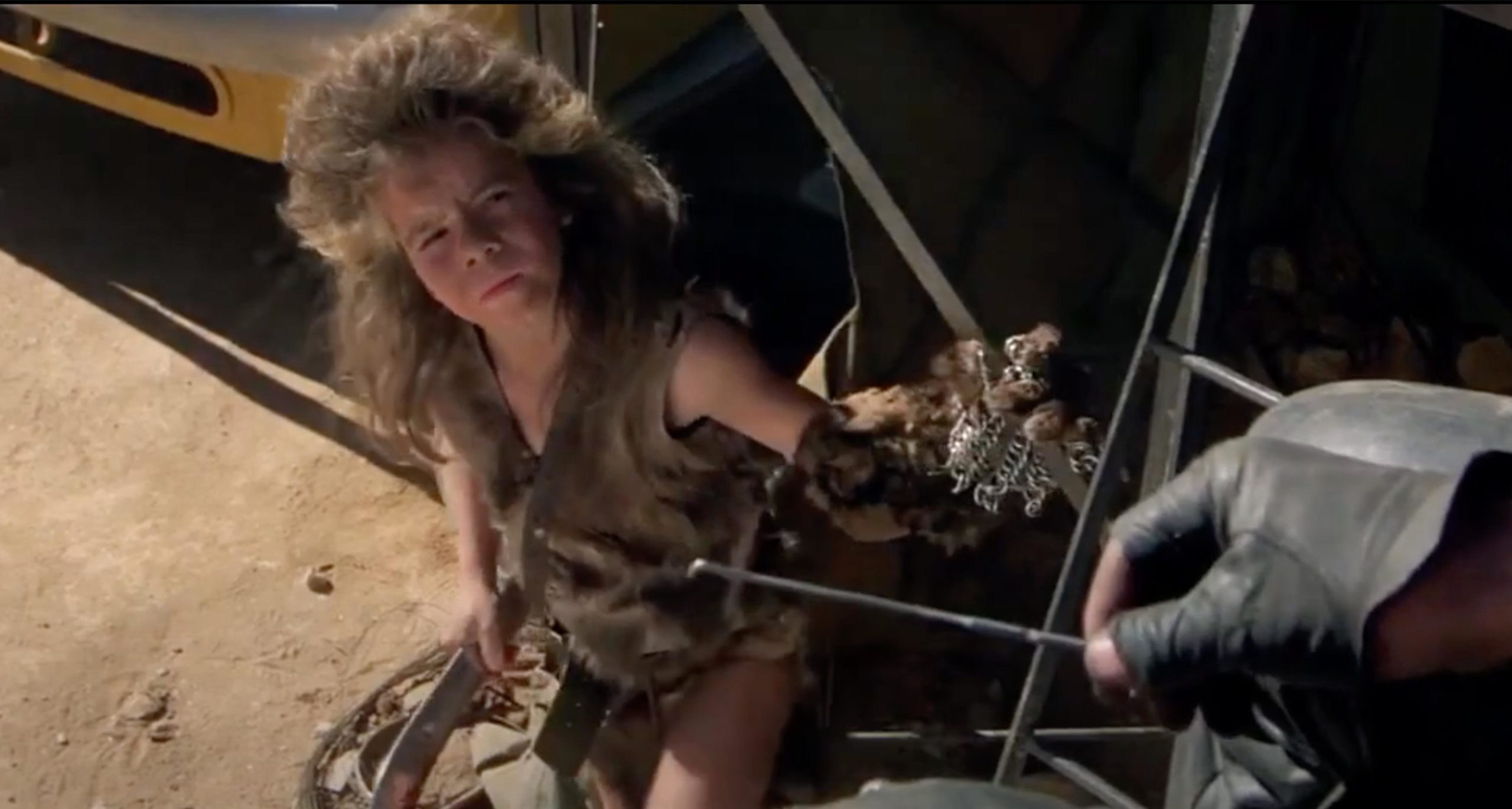 There are many young children out there who dream of becoming movie stars. Some want to be the next Superman or Batman, while others dream of appearing in big Hollywood productions, perhaps starring in an Academy Award-winning drama, thriller, or horror film.
No matter what the dream project might be, there's always a ton of hard work behind it. There are thousands of different stories to be found in Hollywood concerning how this and that actor or actress got into the business. But things are largely different for child actors.
Emil Minty – The Feral Kid from 'Mad Max'
A small few develop into huge stars, while others pretty much disappear from fame and move on with lives that head in a whole different direction. Emil Minty – perhaps better known as "The Feral Kid" from Mad Max – sits in the second category.
He became a star overnight after starring in the 1980s film alongside Mel Gibson. But afterward, Emil's name receded into obscurity. Sure, he appeared in some productions after the Mad Max 2 film, but he never turned into the big movie star some might have predicted he would be.
Instead, he went down a very different career path, and today, he lives a quiet life as a father and a loving husband. Here's all you need to know about Minty – and what the Australian looks like today, age 50.
Emil Minty was born in late 1972 in New South Wales, Australia. He went to school in Lidcombe – a suburb of Sydney – but his life changed drastically when he was only eight years of age.
Minty's sister was signed to a talent agency, though she hadn't done any work at the time. It was she who insisted that her parents let Emil have a chance to land a shot at fame.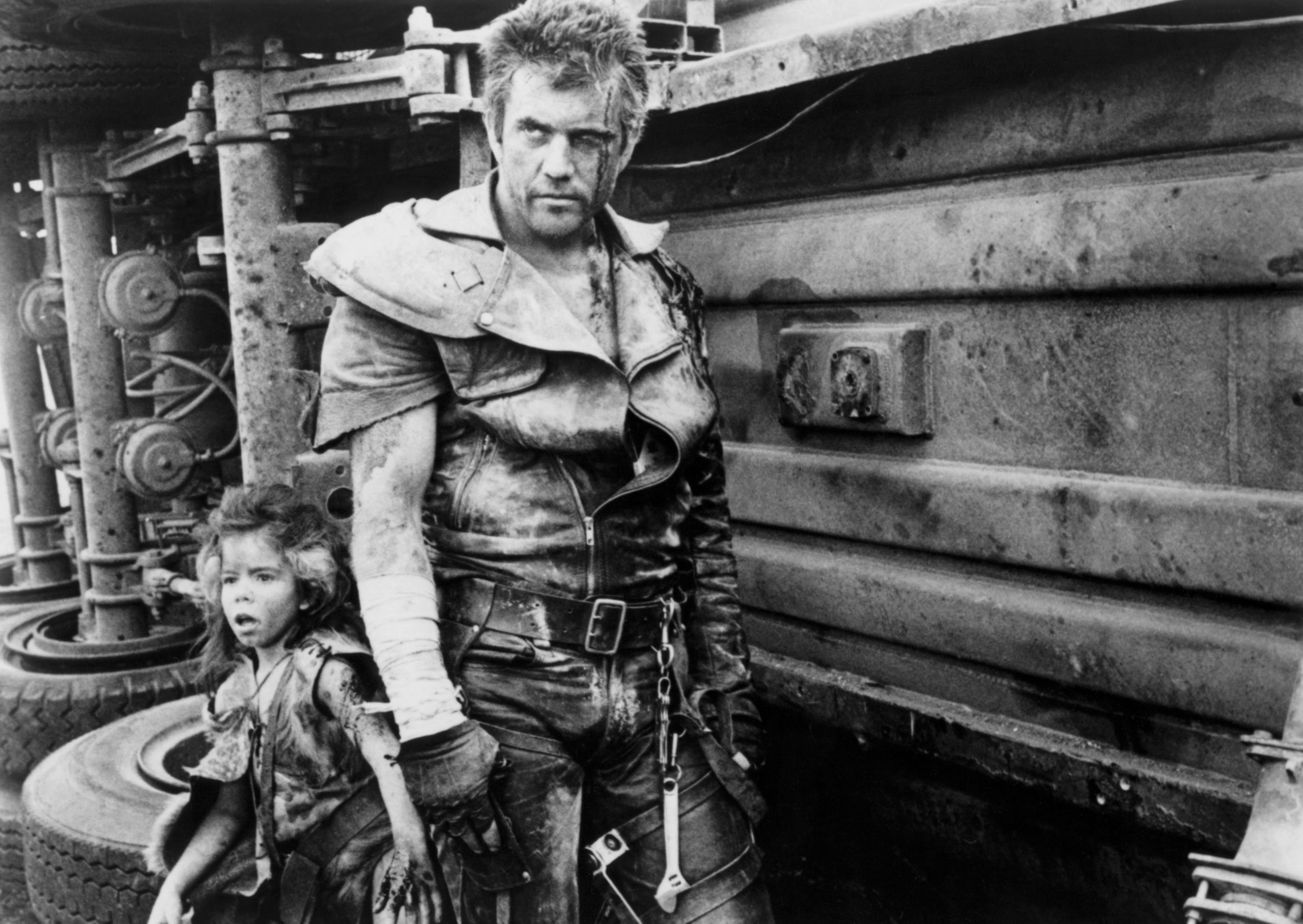 Not long after, Emil found himself working as an actor for the first time in a lemonade commercial – not long after, he went to an audition for what would be the most prominent role of his life.
How Emil Minty got the part of The Feral Kid in 'Mad Max'
"My next audition was for the Feral Kidd in Mad Max 2. It came down to about three kids out of many, and we were asked to come up with a story on how we became the Feral kid out in this wasteland," he said in a radio interview.
"My short story was that we were flying with my parents in a plane, landed, had no fuel, dad went to find fuel and never came back, mum went to find dad, never came back, and I was left to defend for myself. And well, that's how it all began.
"I was just eight years old, and I was just having fun, surrounded by these crazy guys in costumes and all these cars in the desert. I was just playing around and jumping into cars, just had an amazing time."
In 1981, Mad Max 2 (named The Road Warrior in the US) premiered. Minty starred alongside the then-up-and-coming actor Mel Gibson.
Minty's character was named "The Feral Kid" for a reason. Yet even though he didn't speak one single word in the film, he became a worldwide star!
The movie was filmed in the outback mining town of Broken Hill, Australia. It was the perfect setting for the film; the countryside went on and on for hundreds of miles.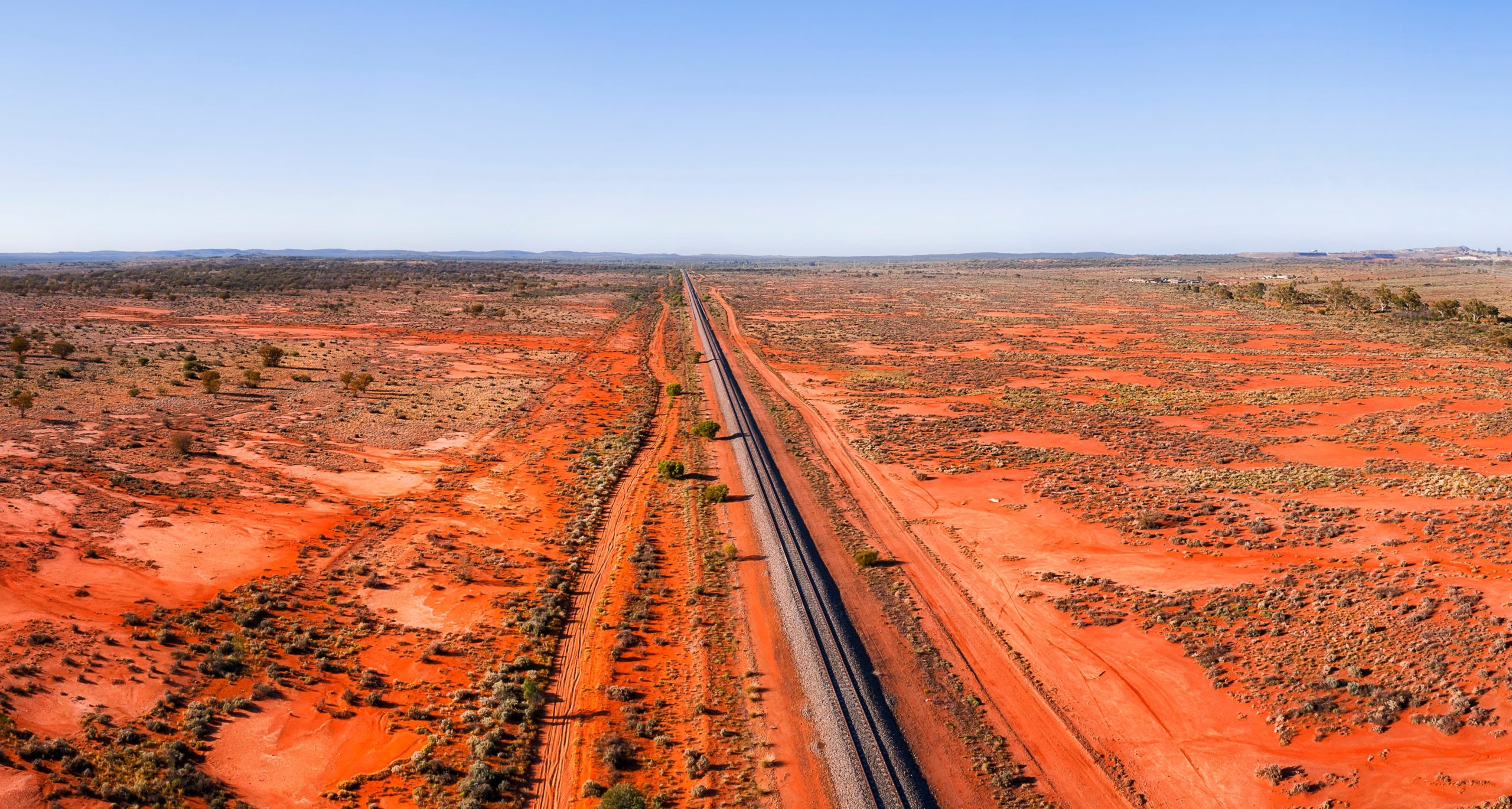 Now, being an eight-year-old kid on a film set must be intriguing, and it wasn't any different for Minty. All told he was away filming for three months, with his mother by his side the whole time.
"She would ground me before I was about to go on"
By all accounts, whilst there he had the energy of five adults, and a burning desire to go on adventures on set.
"My mom spent all the time with me at Broken Hills for about three months. She would ground me before I was about to go on and do a scene. She sat me down, and we did breathing exercises and relaxed and calmed down," he recalled.
"I mean, I was 8 years old. I was hyperactive, ran around, and got into things. When it came to doing my work, I believe that back then, I was quite professional. But [director George Miller] was able to get out of me what he wanted for the character, and he was a genius. A mastermind."
Minty was described as a "wild-eyed boomerang-wielding child." It was fitting, then, that he learned to throw the boomerang.
In fact, Mel Gibson helped him.
As quoted in Wensley Clarkson's book Mel Gibson – Man on a Mission, Emil recalled how Mel taught him to "throw a boomerang and head-butt people without hurting them."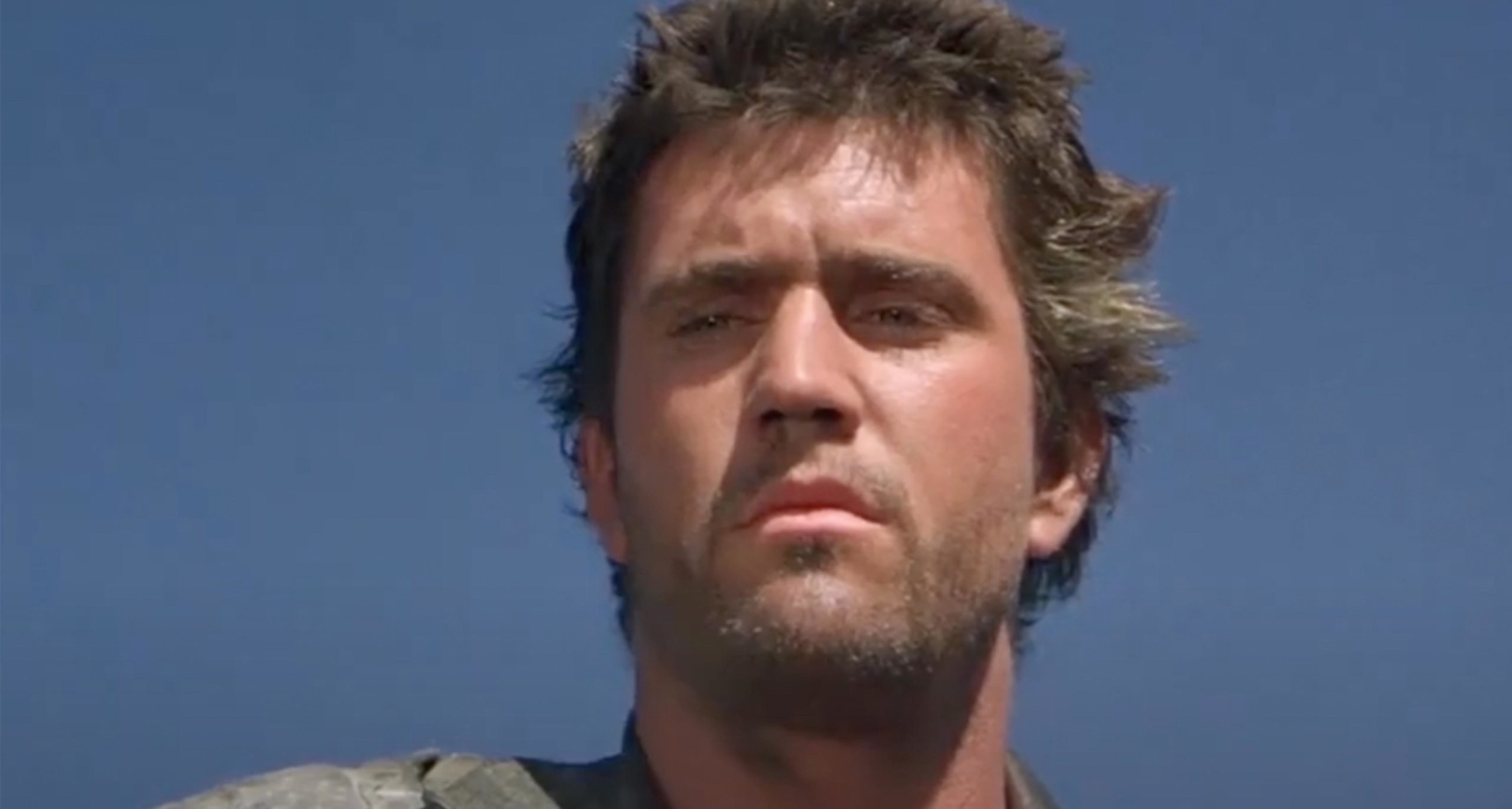 That was something Mel had learned when he himself was a child at St Leo's College.
Working with co-star Mel Gibson
Since Minty was only eight years of age, he couldn't even attend his premiere.
"We received a letter to inform me that I was unable to attend the premiere due to the classification of the film being R-rated," Minty told Yahoo.
Soon after its release, however, the film was reclassified to "M", the equivalent of a PG-13, a then-new rating that allowed him to slip into the screening.
Mel Gibson actually made sure that his co-star was able to see the film as it first screened. Alongside Mel's wife Robyn and his three children, Minty went to a drive-in cinema to see it with the Gibson family.
"My mum made me promise I wouldn't actually watch it. But Mel did not seem too worried about allowing his own children to see it," he recalled.
Mad Max 2 had a budget of around $4 million and ended up being a huge success, especially in Australia. It broke all box-office records in the country after only five days of screening. The film grossed a total of $802,000 Australian in only 58 cinemas.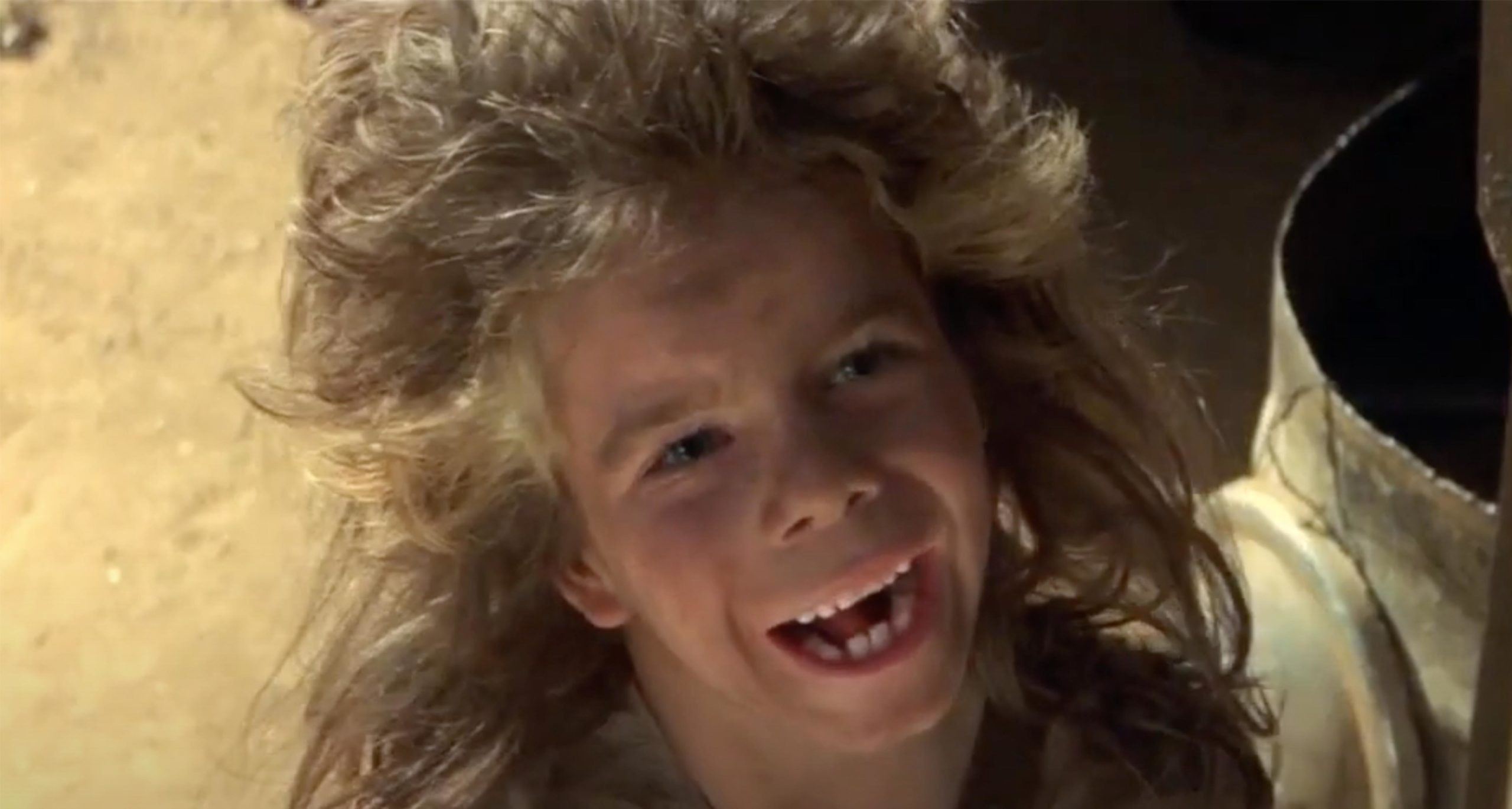 Moreover, the film was also a success story in the US, grossing around $24 million.
The then-fairly unknown Mel Gibson was the star of the film before its release, but something exceptional happened to Emil when the film came out.
Praised for his role as The Feral Kid
As film critic Fran Hernon from the Sydney Sun wrote: "Mel Gibson walks away with the throbbing hearts, Emil Minty walks away with the acting honors."
Of course, Emil became one of the most legendary characters in the Mad Max universe. And that, without saying one single word.
Unsurprisingly, many critics agreed that he looked to be something special.
"Savage half-boy, half-wolf whose skill with a boomerang enables him to slice off the fingers of an attacker with hardly an effort," The Calgary Herald movie critic Rosemary McCracken said of his character.
"Wild of hair and short on words but stout of heart and killer with a boomerang. This has to be the toughest preteen in the outback," Cary Darling of the Fort Worth Star-Telegram wrote in 2015.
Despite Emil being a very young boy without experience working on a set, he helped develop his character's costume.
The costume designers had problems figuring out how to get the fur to stick to his feet.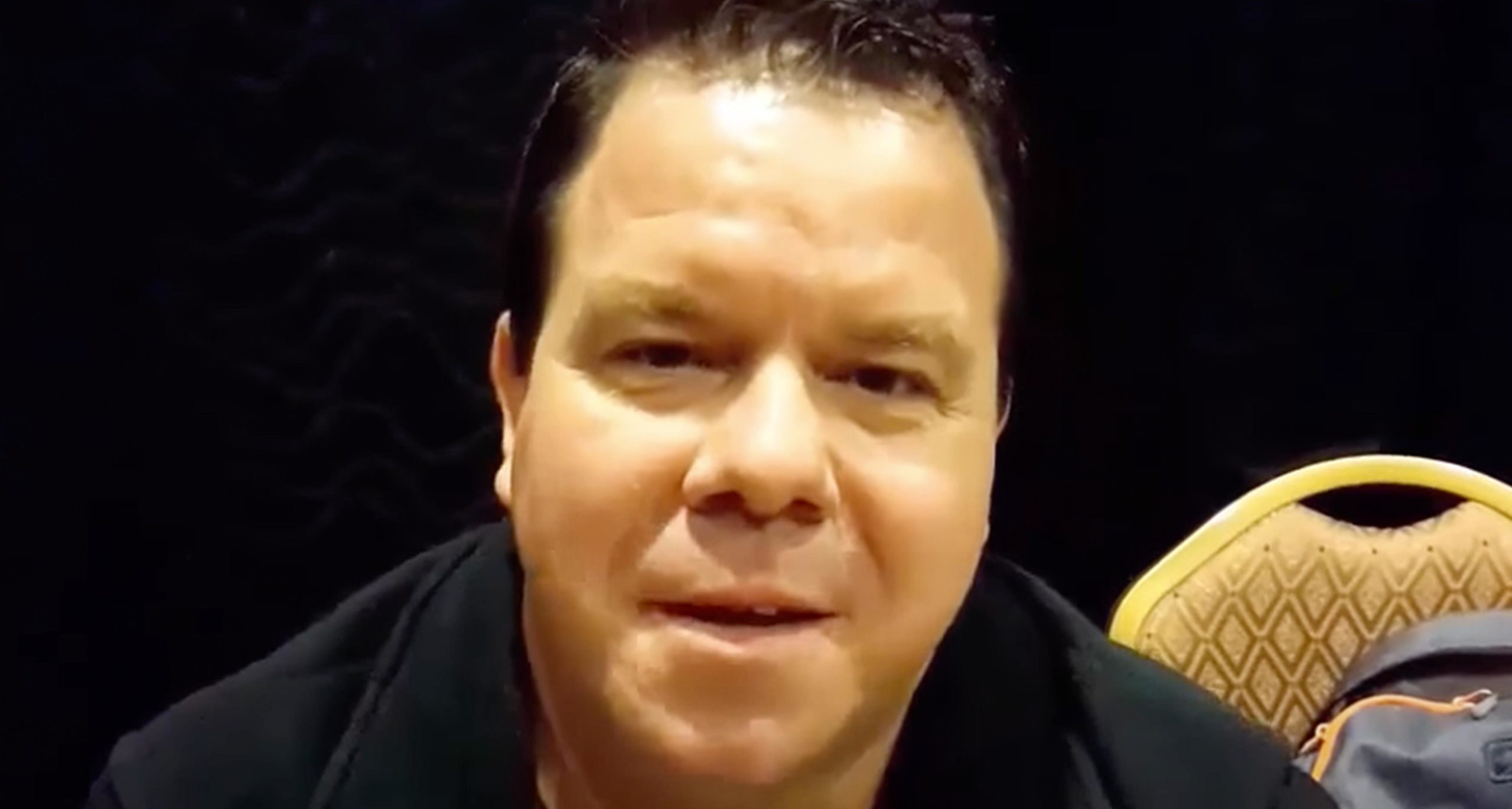 That's when Minty got the idea of putting on Ugg boots underneath the animal fur he was wearing. It kept the fur in place – and Emil warm.
Changed his costume
"My costume was cold, originally. When they first put the costume on me, it was cold because it was cold in Broken Hill, especially my feet," he recalled. "I came up with the idea that I should wear Ugg boots underneath the animal fur that they were putting on my feet."
"It was a great costume to wear, It was comfortable. It was the type of thing that I didn't have to be careful of," Minty added. "I could get dirty when I was always running around the set and playing in the dirt."
When Mad Max 2 ended, "The Feral Kid" Emil Minty went back to his life of being an ordinary kid in Australia. He appeared in a few short films thereafter, including Fluteman and The Winds of Jarrah, and some commercials. However, he gave up acting when he finished school.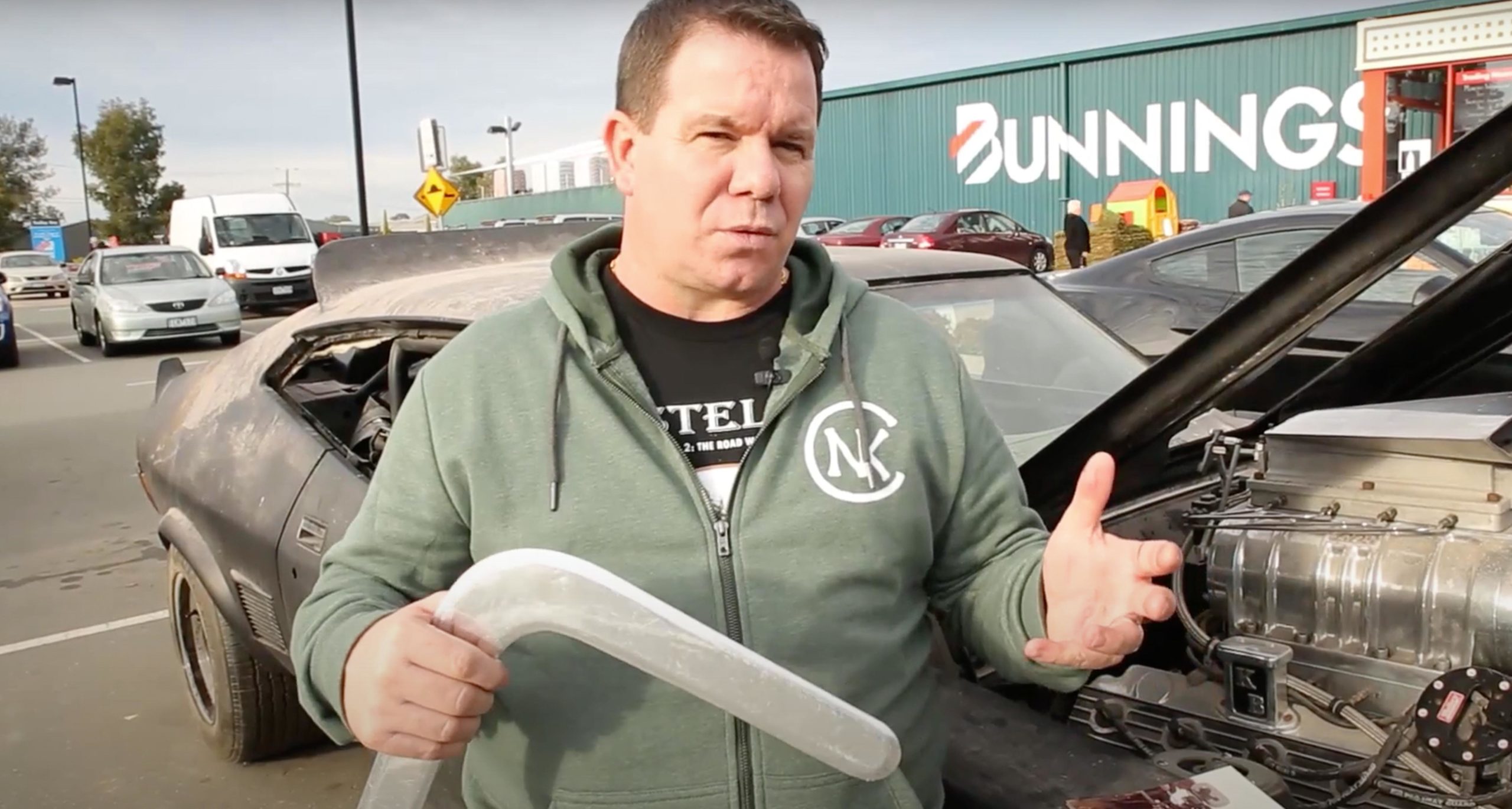 As Minty grew up, it was another type of job that interested him. A family friend worked as an apprentice jeweler, and Minty's acting work began to slow down.
There are no records of his net worth as of today.
This is The Feral Kid, Emil Minty, from 'Mad Max today, age 50
"I just got more interested in having a secure job and getting a trade," he said. "So I just sort of faded out of the movie and television industry, and I still work in the jewelry industry and for the same person today 25 years on."
As the Mad Max franchise continued, Emil got to be a continued part of it, at least as a fan. He attended the 2015 premier of Mad Max Fury Road in Sydney, alongside his son – this time, he had no problems getting into the screening.
"It was a mind-blowing, action-packed movie from start to finish," he said. "Magnificent work from George Miller and the entire cast and crew."
So what is Emil up to today?
According to his LinkedIn page, Minty is the jewelry shop manager at Chris Lewis Jewelers in Sydney. He is also the father of two children – a daughter and a son – and has been happily married for more than 20 years.
He explained that he and his wife "live life like most ordinary families."
And yes, he keeps the razor-edged boomerang that the Feral Kid had in his hands during the film in the jewelry shop.
"I'm just so thrilled to have been a part of it," Minty told the Daily Telegraph. "It makes people's day when they find out I'm the Feral Kid."
Emil Minty was fantastic in Mad Max 2. Perhaps it's not too much to hope that we see him on the big screen in the future.
Please, share this article with friends and family on Facebook if you also remember him!